BBC Sport football expert Chris Sutton is predicting the outcome of all 64 games at the 2022 Fifa World Cup.
He starts with the opening games in each group, which sees holders France take on Australia, plus England versus Iran and Wales against the United States.
Sutton also picks his two teams to go through from each group into the knockout stage.
He is backing France to win the World Cup, believes England will reach the quarter-finals and thinks Wales will not get out of their group.
Qatar v Ecuador (20 November, 16:00 GMT)
Qatar have to hope that home advantage pays off for them, but I very much doubt it. It's going to be very difficult for them to get out of this group – in fact, I think they will finish bottom.
Ecuador are quite a defensive-minded team so there won't be many goals in this opening game, but they should still find a way of winning it.
Sutton's prediction: 0-1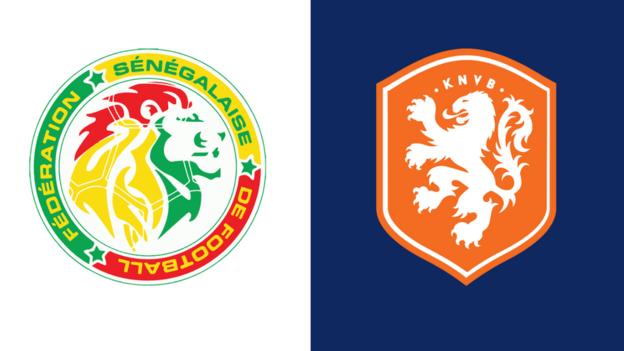 Senegal v Netherlands (21 November, 16:00)
I am at this one – this is the first game I'm co-commentating on for BBC Radio 5 Live at the World Cup.
Sadio Mane is out of the tournament which is a huge blow to Senegal. They won the Africa Cup of Nations earlier this year but they struggled to score goals, even with him in the team.
Senegal are defensively strong and don't concede many either, but that lack of cutting edge might cost them if they get to the knockout stages.
I'm very confident the Netherlands will reach the last 16 though, and I think they could surprise a few people at this tournament.
It sounds odd saying the Dutch are dark horses here because they traditionally have such a strong international side, but I am not so sure that has been the case in recent years.
You look through this team though, and they have so many talented players. If they click, they can go far – and they should get off to a winning start here.
Sutton's pre-tournament picks: England (winners) and United States (runners-up). Iran to finish third, and Wales fourth.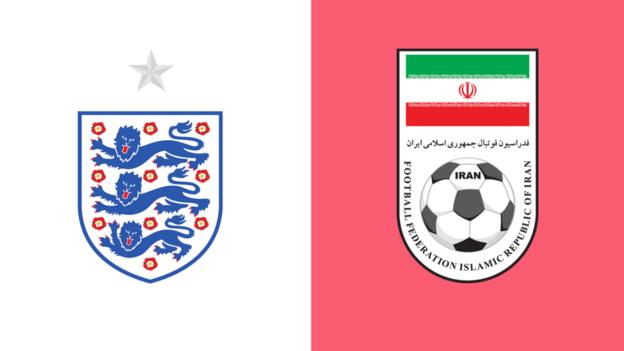 England v Iran (21 November, 13:00)
This is not arrogance but I am expecting England will win all their group games and am hoping they build some momentum as the tournament progresses.
Having said that, the centre-back position terrifies me and I think everyone is waiting to see if Gareth Southgate will go with three or four at the back, and whether Harry Maguire starts against Iran.
There is a strong possibility Maguire may do, but he has not played enough games for Manchester United this season so is he going to use these group games to work his way back to sharpness? England need to win them, and they cannot afford any mistakes.
Iran drew with Portugal at the last World Cup so this should not be seen as a pushover, and they are well organised with a threat up front in the shape of Porto striker Mehdi Taremi.
England have more quality throughout their team, but I don't think they will find it easy, especially in their first game.
Sutton's prediction: 1-0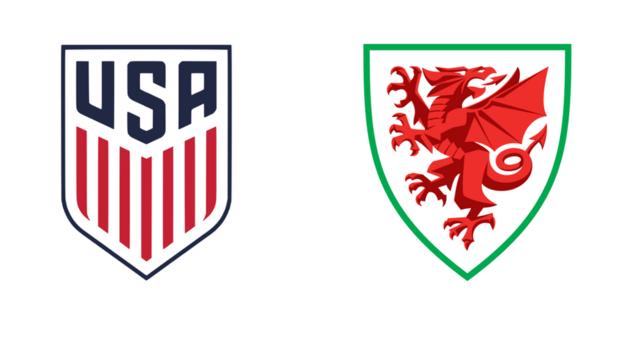 USA v Wales (21 November, 19:00)
For me, it's all on this first game for Wales about whether they reach the last 16 or not, and what worries me most is the fitness of Gareth Bale, Aaron Ramsey and Joe Allen.
Wales have got some other capable players and they will be trying to find Kieffer Moore and get the likes of Daniel James and Brennan Johnson running off him.
That worked in qualifying but, to make an impact in Qatar, they really need big performances from Bale, Ramsey and Allen and I am not sure they are in the shape to do that. I am also not sure yet who could step up if they don't.
If Wales win this game, I think they go through – but I don't think they will. The United States are a young team and most of them are new to a World Cup too so it will be close, but I'm going for the US to edge it.
Sutton's pre-tournament picks to go through: Argentina (winners) and Mexico (runners-up). Poland to finish third, and Saudi Arabia fourth.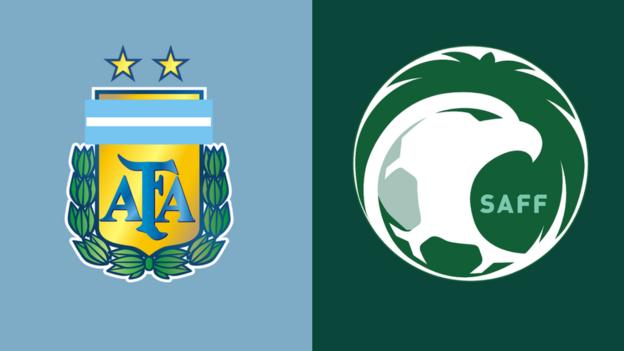 Argentina v Saudi Arabia (22 November, 10:00)
Saudi Arabia got thumped 5-0 by Russia in their opening game of the 2018 World Cup and they must be worried they are going to get the same treatment now from Lionel Messi and co.
Messi is the story of course, and everyone is talking about whether this will be his year, but the whole Argentina team are playing well, scoring lots of goals and on a long unbeaten run – that will not be under threat here.
Sutton's prediction: 3-0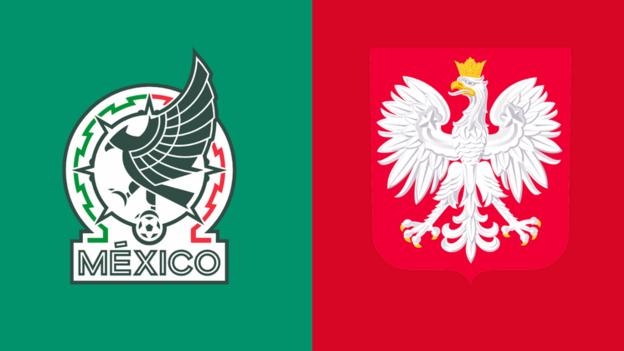 Mexico v Poland (22 November, 16:00)
Mexico have got an experienced side but they have not been in great form of late.
Poland are not exactly flying either, and their hopes really rest with Barcelona striker Robert Lewandowski and Napoli midfielder Piotr Zielinski, who has been terrific this season.
So, this group is hard to call. I'm going for Mexico to take second place behind Argentina, but I think they will start with a draw.