Sajad Sanouli arrived in Australia about ten years ago on a temporary work visa. Like most migrant workers, he was exploited with a wage loss of around $20,000 or more than Rp.200 million.
During various jobs, Sajad was always paid in cash, so he realized that he could not report the actions of his employer who paid him wages under the rules.
"We will be threatened if we report, we will be in trouble ourselves. We have no right to work here. Our visas will be revoked," he said.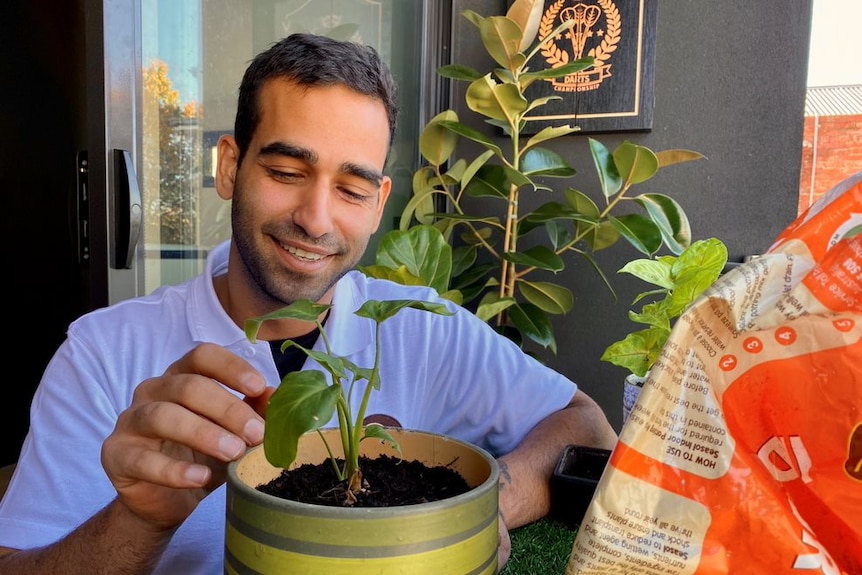 Threats like these make many migrant workers choose to keep their mouths shut.
The report by the Grattan Institute, a think tank in Australia, says there are tens of thousands of low-paid migrant workers in Australia.
It was stated that one in six migrant workers is paid below the national minimum wage. Many don't report this because they fear being punished for violating their visa rules and losing their chance to become permanent residents in Australia.
The report says between 3 and 9 per cent of Australia's formal workers are paid below the minimum wage but the practice among migrant workers is far more severe.
'Worst' agricultural and hospitality workers
Migrant workers' wages are on average 40 per cent less than the wages of ordinary workers in Australia.
"Migrant workers are more vulnerable to exploitation because they are often in the country for short periods of time," said Grattan Institute economist Brendan Coates.
"Many do not speak English very well, apart from their visa requirements which weakens their bargaining power with employers," he explained.
"Migrant workers are more likely to work in lower paying industries such as the agriculture and hospitality sectors."
Josh Strutt, a lawyer with the Immigration Advice and Rights Centre, said he receives reports every week of migrant workers being exploited.
He said migrant workers are afraid to report unscrupulous employers, because they fear doing so will jeopardize their attempts to become permanent residents.
"They should have freedom of speech without fear of consequences for their visas," he said.
"There needs to be protection through the immigration system to ensure these migrant worker visas are safe and don't jeopardize their future in Australia," said Josh.
Impacts all workers
According to Fiona MacDonald from the Center for Future Work, a non-governmental organization, the problem of paying low wages for migrant workers has an impact on the Australian economy as a whole.
"If migrant workers are underpaid, other workers cannot demand higher wages, so their wages will be lower than they should be," he said.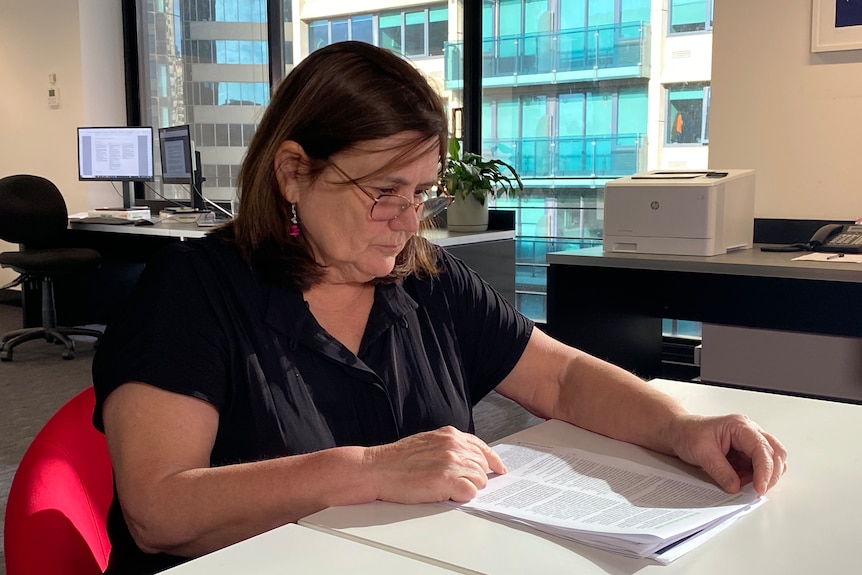 The Australian government is expected to announce policy reforms soon to address the exploitation of migrant workers.
Immigration Minister Andrew Giles told ABC News the move would make it easier for migrant workers to speak openly if they were being exploited.
Brendan from the Grattan Institute hopes that the government's policy will be realized soon, in line with calls for overhauling visa rules and policies as well as stricter punishments for employers who are dishonest.
"First, we need to reform the visa rules that make temporary visa holders vulnerable to exploitation," Brendan said.
"Second, we need to strictly enforce the Workplace and Immigration Act to eradicate cheap payments from crooked employers," he said.
"And third, we need to make it easier for migrant workers and Australian workers in general to be paid underpayments through the courts."
Sajad hopes there will be changes that will ensure other workers are not stuck like himself.
"I don't want other people who have just arrived in this country to experience the same situation as me. Because what I'm going through is very bad," he said.