Jannatul Oishi has been doing well since the beginning of his career . After the movies 'Mission Xtreme', 'Black War', 'Ratzaga Full', this actress is getting appreciation for playing a different role in the holy Eid-ul-Fitr movie 'Adam'. He spoke to 'Vinodan' over the phone on Saturday on career and personal matters.
I came for a little shopping. Easy to buy for yourself. But buying gifts for others is difficult. He is a child again. When I came to the market, I fell into the rain.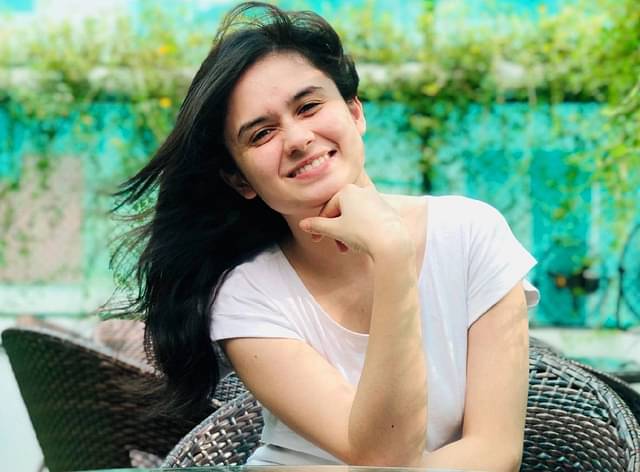 Can you do shopping yourself now?
I prefer to do my own shopping. But it is not done for busyness. One of my cousins ​​has a clothing business abroad. He regularly goes outside the country. Many clothes were brought from abroad with him.
Do you ever buy costumes from outside for shooting?
According to the story, the director and the costume director tell what kind of clothes to wear. Most of the time they give costumes. But many times I have brought many of my favorite movie costumes from abroad.
You have been seen in all the glamorous roles before. This time in the movie 'Adam' Atpaure look, what has been added to bring expression?
I tried to know what a village girl of the eighties could be like by watching movies and talking to many people of that time. I used that experience in the character's speaking style, gestures. I told the director for a scene in the movie, how about bathing with milk? Later, on the day of the shooting of Gayehlud, a pitcher of milk appeared. After that I bathe with milk.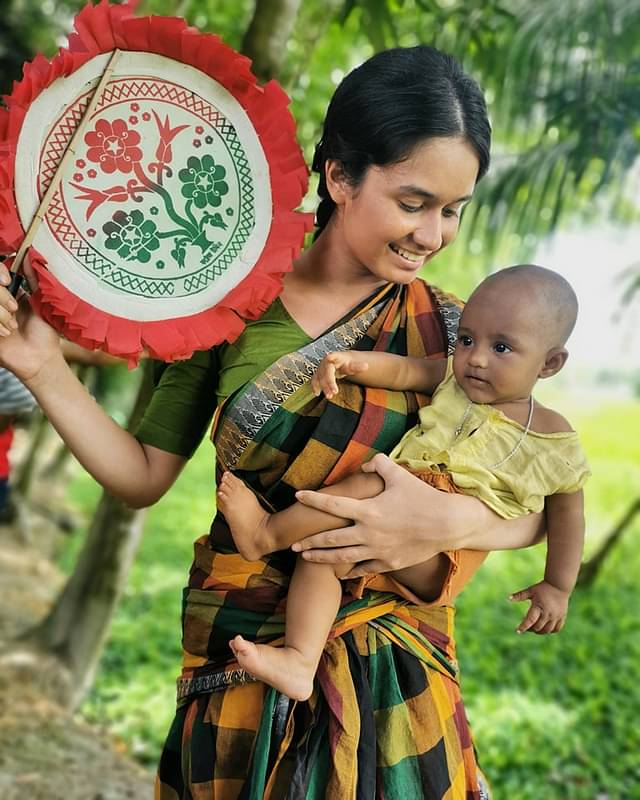 He said once before that he wants to learn the details of acting from every movie. What did you learn this time?
Directors, producers often think of me as soft, a little cute, modern. There I got a chance to break myself with the movie Adam. I want to act in all kinds of stories.
Which aspects are important in choosing the story?
Aamir Khan is the main character of PK movie. So what Anushka side character! Amitabh Bachchan was again in the lead role of Piku movie. But Deepika was not in a supporting role. For me, a story has many main characters. Now if I want to be 'PK', then problem. I want to act with the lead actor. I want to be a heroine.
What do you mean by heroine?
Being a heroine requires glamour, dance songs, western clothes, revealing clothes—I don't think these are necessary. I want to be the heroine, the story that has the main or important female character.
When the movie is released, sit with the audience and watch it. What do they hear about you?
It is often said that I do not act. I become the character. I act natural. I don't consider myself a very good actress. But appreciation is a big motivation for me. This time the audience of the movie Adam could not recognize me because of the look. After leaving the hall, some people were saying, Oi Dekh Adam is the heroine of the movie. This time, an elderly man was saying in front of everyone in the Cineplex, you are the heroine of the movie Adam, I can't believe it. He could not match the movie and reality. This transformation is success for me. The movies that are waiting for release including Noor, will see the audience in exceptional roles.