Multi-millionaire Kayla Itsines's fitness company has been forced to lay-off staff and cut costs after dominating the workout market for years.
Fitness guru Kayla Itsines has revealed that her company has been forced to lay-off staff and cut costs as people return to gyms post-Covid.
The 31-year-old launched her digital workout platform Sweat in 2015, in partnership with her now ex-fiance Tobi Pearce.
More than 30 staff will be laid off at the company's Adelaide headquarters, reducing local staff numbers to just 45, down from close to 100 at the company's peak last year, The Advertiser reports.
The company did not confirm or deny the exact numbers involved in the lay-offs, with a Sweat spokesperson stating that they were still going through a consultation process with employees.
Stream the news you want, when you want with Flash. 25+ news channels in 1 place. New to Flash? Try 1 month free. Offer available for a limited time only >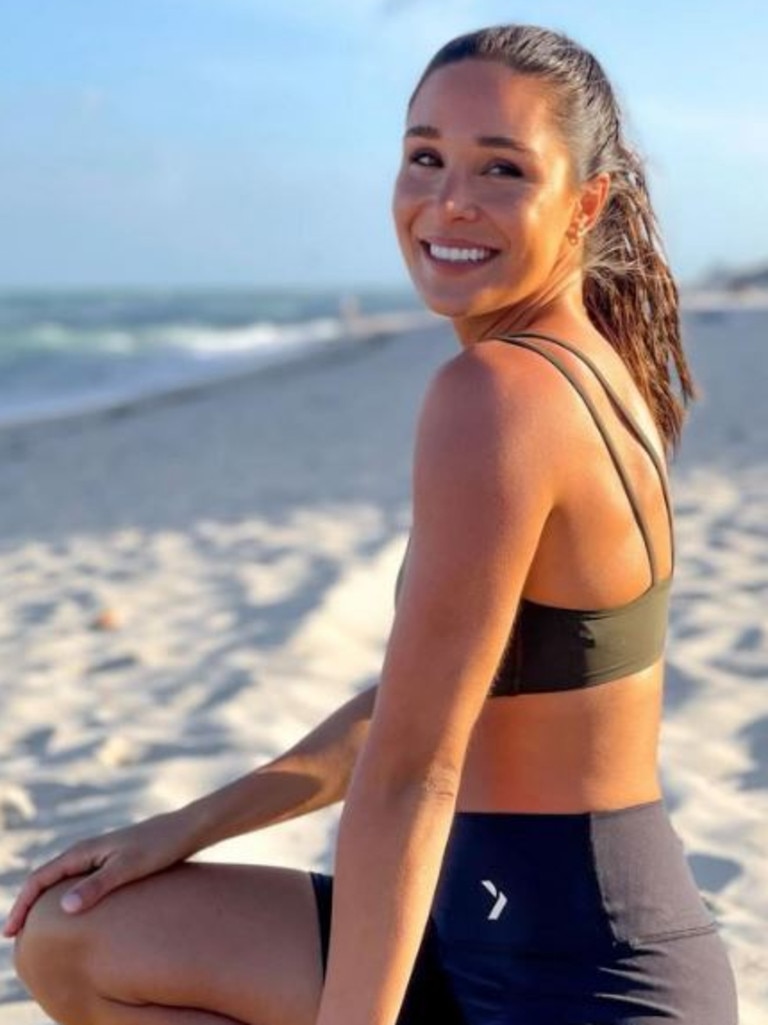 The company was forced to lay-off staff and cut costs. Picture: Instagram / Kayla Itsines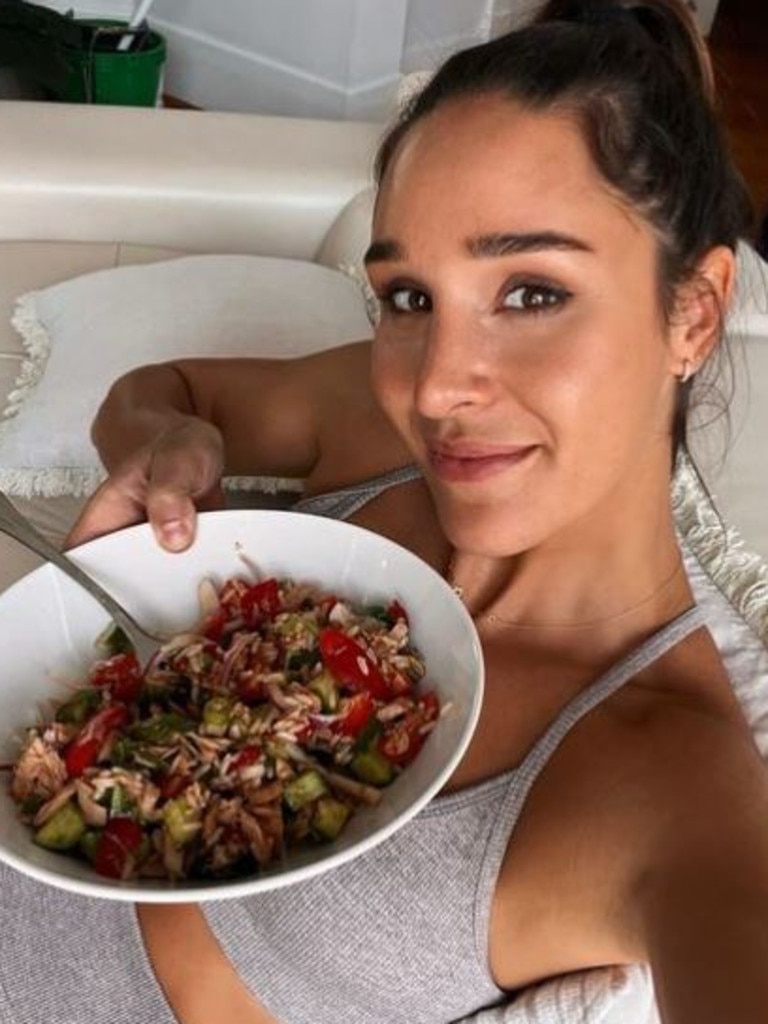 Kayla's health and fitness brand has made her a multi-millionaire. Picture: Instagram / Kayla Itsines
In a statement obtained by The Advertiser, a review of the company highlighted the need to cut costs and "right-size" the organisation.
"Sweat, along with others in the digital fitness industry, has experienced recent headwinds due to changes in customer demand and the effects of gyms returning to pre-pandemic operating levels as pandemic restrictions have eased," she said.
"Following on from the review, there will be changes to our organisational structure which will result in redundancies across the business. Sweat is consulting with impacted employees and these discussions will be finalised next week.
"As a business, these are difficult decisions but they are responsible and necessary for Sweat to improve its operational efficiency and strengthen business performance."
The spokesperson added that Sweat would remain headquartered in Adelaide.
The popularisation of home workouts exploded during the pandemic as gyms around the world shut up shop, forcing people to look for ways to stay active indoors.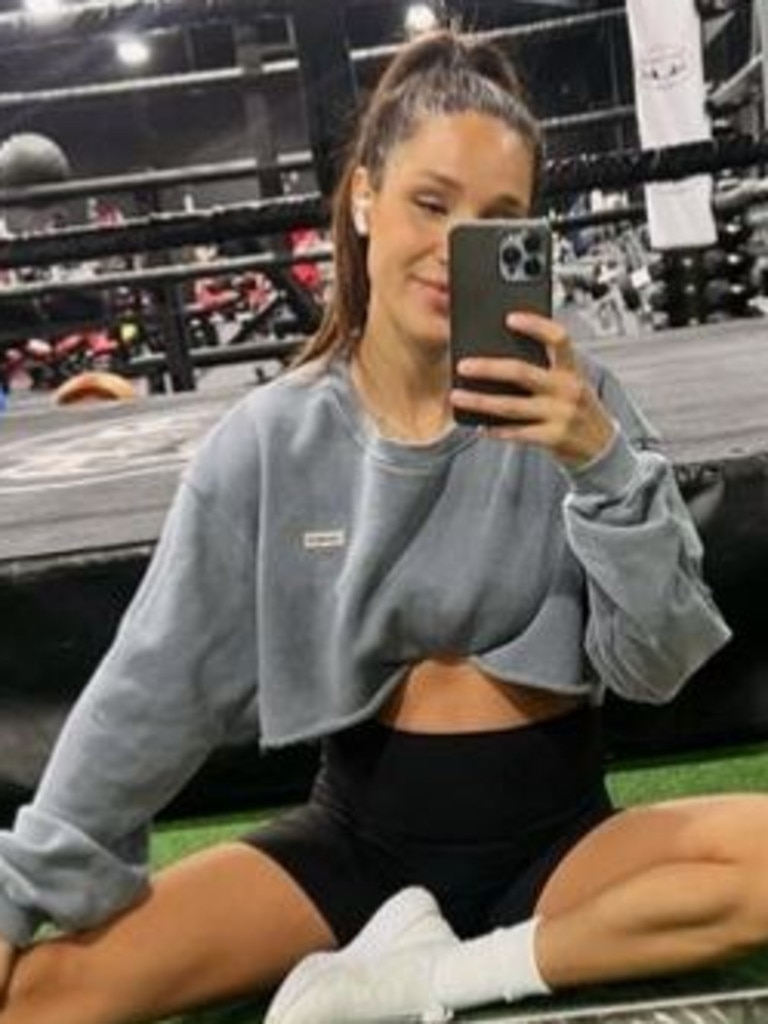 Her company Sweat began to suffer after people returned to gyms after lockdown. Picture: Instagram / Kayla Itsines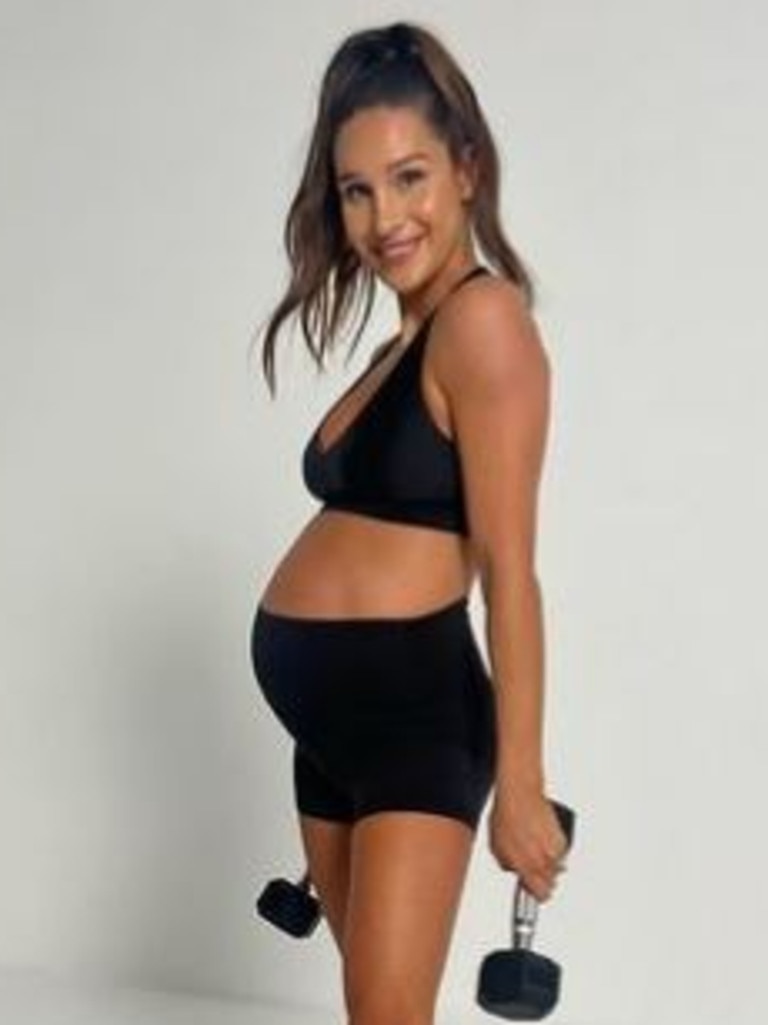 She is currently pregnant with her second child. Picture: Instagram / Kayla Itsines
However, this once booming demand has since dissipated, as fitness centres reopened and health concerns regarding COVID-19 eased.
The first signs of trouble at Sweat emerged last year when it was revealed the company suffered a $9.5 million loss in 2020-21.
The blow was largely due to the downfall of subscription revenue in the US, which is Sweat's largest market – slumping 16.1 per cent.
At the time, Tobi Pearce – who has since left the company – said the pandemic had fuelled fierce competition in the US home workout market, which coupled with the reopening of gyms, has a major impact.
"The performance did drop in the US," he said at the time.
"I think as well as a result of Covid, the increased competition and the rate of increase in competition was very significant."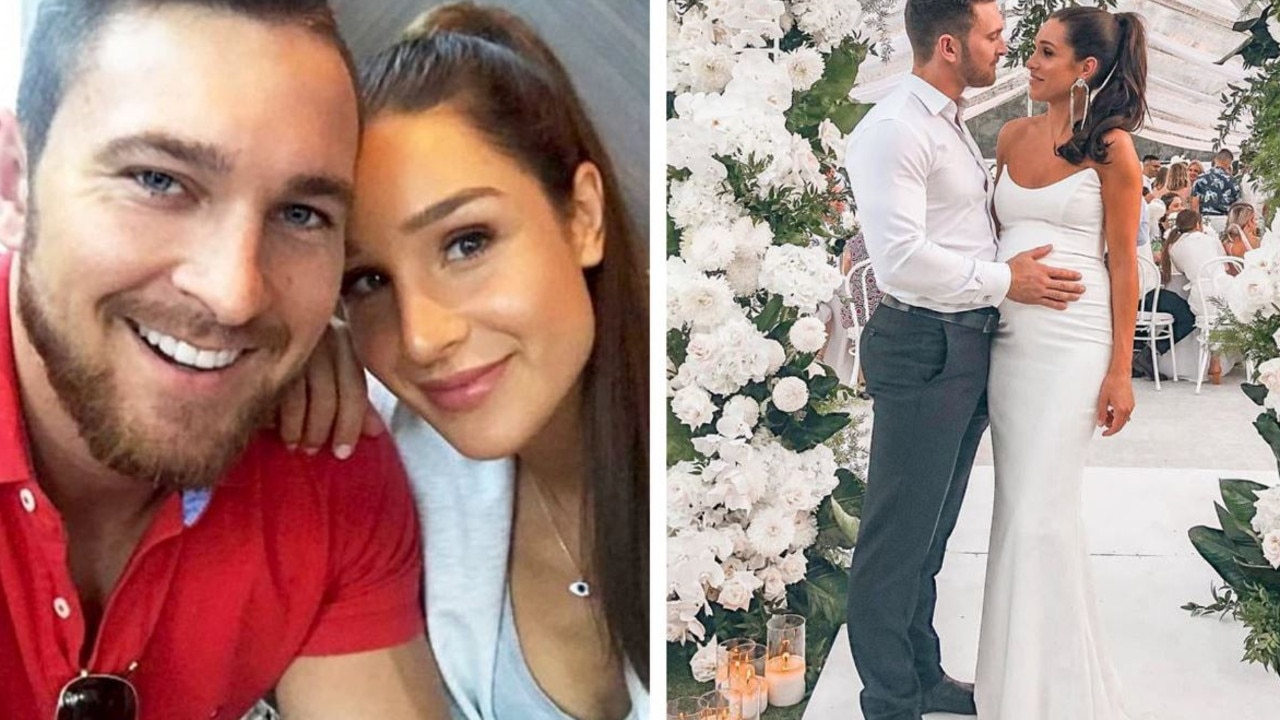 Kayla and her ex-fiance Tobi were business partners until he left earlier in the year. Picture: Instagram / Kayla Itsines
US fitness giant iFIT took over Sweat in June 2021 for a reported $400m.
Tobi Pearce and Kayla Itsines are both personal trainers, and shot to fame after forming the Bikini Body Guide fitness program in 2015.
This evolved into Sweat, which became one of the world's largest digital fitness training platforms for women.
The couple broke up in 2020 but remained business partners until Tobi's split from the business in February this year.
Kayla, who boasts over 15 million followers on Instagram, remains the face of the brand and is still involved in running the business.
Published in gooodnewsetc, November 19th, 2022