These 48 websites allow you to list your business for free. Here's why you should list your business in online directories and how to do it effectively.
As a local business attracting customers in today's technology-driven world, you must get your business name and profile listed in all the major online directories. Many of these directories are well-known websites and social media platforms such as Facebook or Yelp, where any business owner can make a page for their company. However, many less-popular or local websites allow business owners to list their companies for free as well.
Listing your business on every possible business directory is the best way to make sure your business maximizes its SEO and is visible in as many searches as possible. In addition, creating a free business listing with the same information on a variety of local business listing websites helps search engines confidently show your profiles more often, focusing on keyword searches related to your products or services. In other words, listing your business massively drives your local SEO. This will increase the reach of your business profile in searches across multiple search engines in local and mobile queries.
Benefits of business directories
These are some of the many benefits of creating a free business listing on a business directory, social media platform or review site:
Boosting your online presence. Before the internet, businesses relied on phone books, newspaper ads, and other forms of traditional marketing and advertising to make themselves known. In the online era, no marketing plan is complete without maximizing your online presence. For a strong online presence, creating a business page for your company on every possible review site, social media platform and free business listing site is vital.
Making your business known locally. Local SEO is important to the success of businesses that target an audience in a specific geographic region. Without a proper presence in online directories, your business may fail to reach a potential customer who could travel just minutes from their home to get what they need from your company. Without creating a free business listing in directories – which almost always include geographic filters – you may struggle to make your business name known to that potential customer, among thousands of others. There are many ways to promote your business locally, but start by ensuring your site has a presence on sites listed below.
Getting your info out there. Want potential customers to know when your store is open, how to get in touch, what services you provide and how much other customers trust you? Free business listings allow you to share information such as your business hours, contact information, and addresses on platforms where users can search for businesses based on specialty, location, and ratings.
Driving your brand engagement and reputation. Even customers who ultimately choose another business over yours or don't click on your link will see your business name. This recognition cements your brand's reputation in potential customers' minds – especially if your ratings are high – and increases the chances that they'll choose you in the future.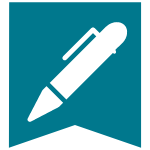 Bottom line: Listing your business on business directories expands your online presence and reputation in order to attract new customers. It can also positively affect local SEO.
Important websites where you should be listed
Ready to get your business listed in all the right search engines and directories? This list shows the top 48 places where you can list your business for free. Following the list are a few pointers on how to get the most out of your local listing profiles.
1. Yelp for Business
---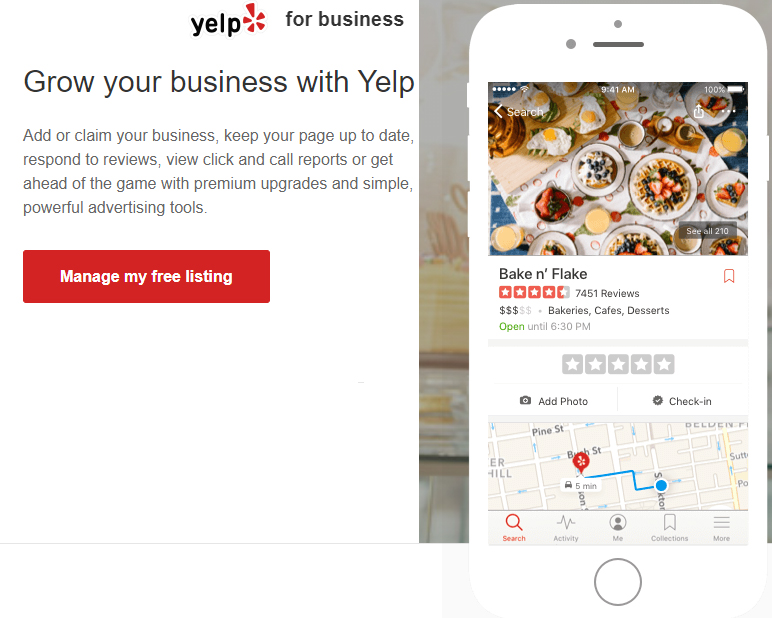 Grow your business with Yelp. Add or claim your business, keep your page up to date, respond to reviews, view click and call reports or get ahead of the game with premium upgrades and simple, powerful advertising tools.
2. Google My Business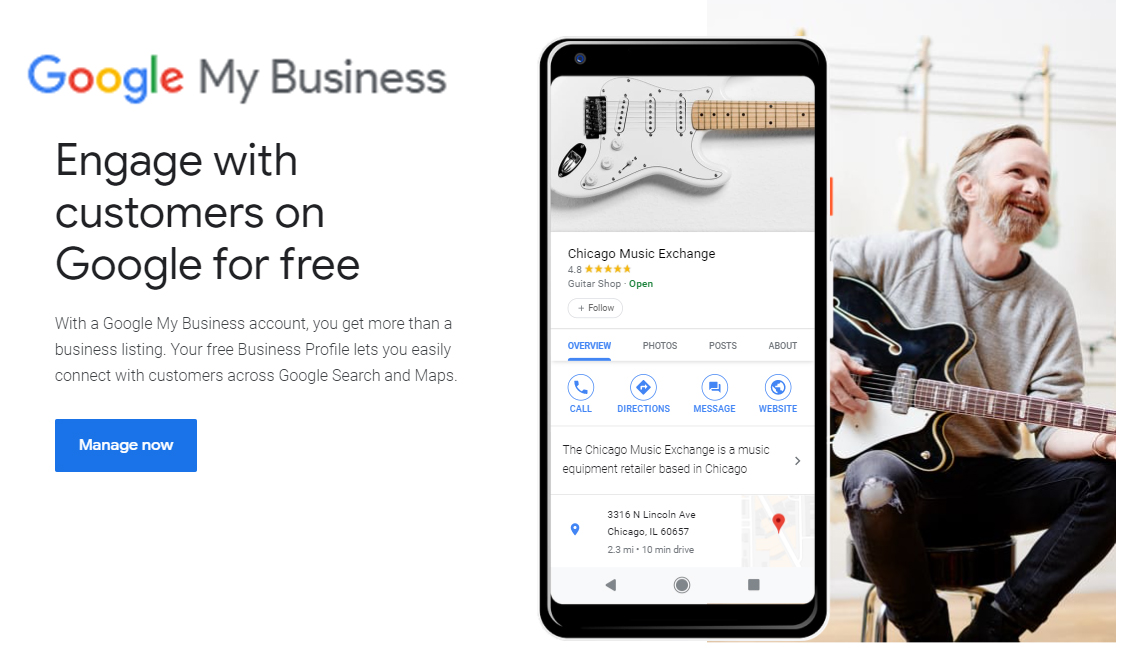 Engage with customers on Google for free. With a Google My Business account, you get more than a business listing. Your free Business Profile lets you easily connect with customers across Google Search and Maps.
3. Bing Places for Business
Get Online Customers for Your Business
Add your business to Bing for free and help online customers discover your business. Chances are Bing has a listing for your business already. Claim an existing listing or add a new one. If your business has multiple locations you can add them in one go using the bulk upload tool.
Our Complete List
MORE READ: VISIT