These great business ideas offer opportunities for entrepreneurs who are looking to start something new, whether you've run a business before or are looking to launch your first company.
Many of the best small business ideas involve an online business model.
Choose a business idea that you are knowledgeable and passionate about, and develop a detailed business plan.
Before starting a business, determine if there is a demand for the product or service you want to provide.
This article is for anyone looking for inspiration to start a business.
If you are thinking about starting a business, you should be considering whether your idea fills a need in the way people live their lives and approach their work. If you can identify an unmet need and a target market, then you might just have a business idea with legs. But how can you come up with a good idea in the first place? This list of business ideas includes 26 great types of business to help you find success.
What do you need to do FIRST when starting business?
Start with LegalZoom to Save on taxes, Protect yourself, and make record-keeping easier.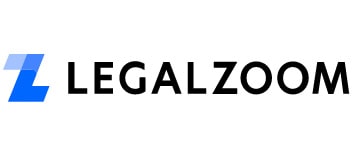 START NOW
26 great small business ideas
This list of 23 great business ideas will help you get started on your entrepreneurial journey. Note that many of the ideas below only require you to have a credit card processing partner to get started, so you can keep upfront expenses relatively low.
Read on for some inspiration into the many types of businesses that could launch you to success.
1. Online reselling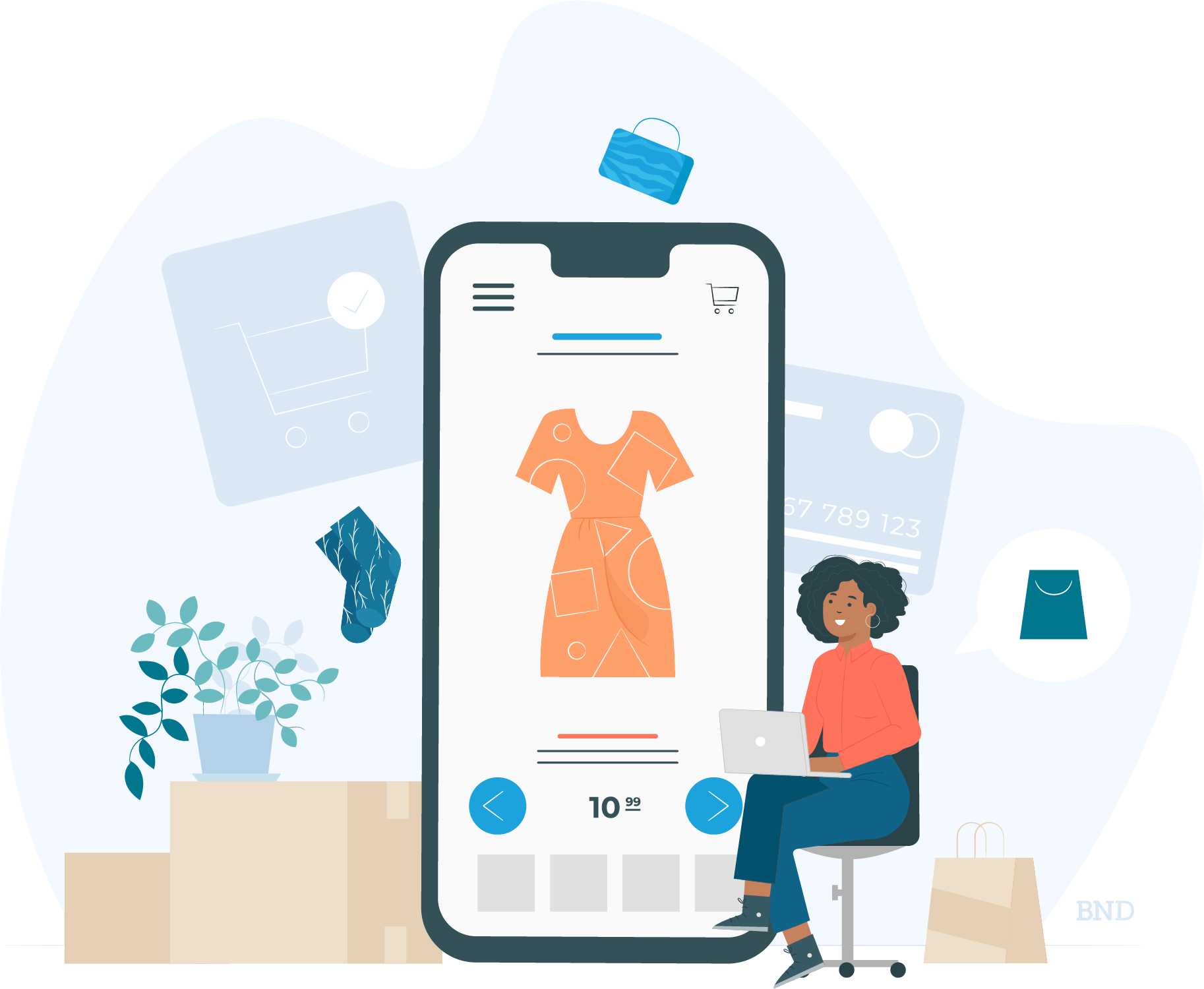 If you're interested in clothing and sales, you might consider starting an online reseller business. Although it takes time, dedication and an eye for fashion, you can start your business as a side hustle and turn it into a full-time resale business. You could start by using online store websites like Poshmark and Mercari to sell your unwanted clothing and items, then expand to your own resale website.
ALSO READ: VISIT
Consider shopping estate sales and flea markets for hidden finds at a low cost and then listing them for a profit online. You may be able to collect a substantial inventory of items that are in good shape for very little overhead if you're diligent enough and search the right places.
2. Pet sitting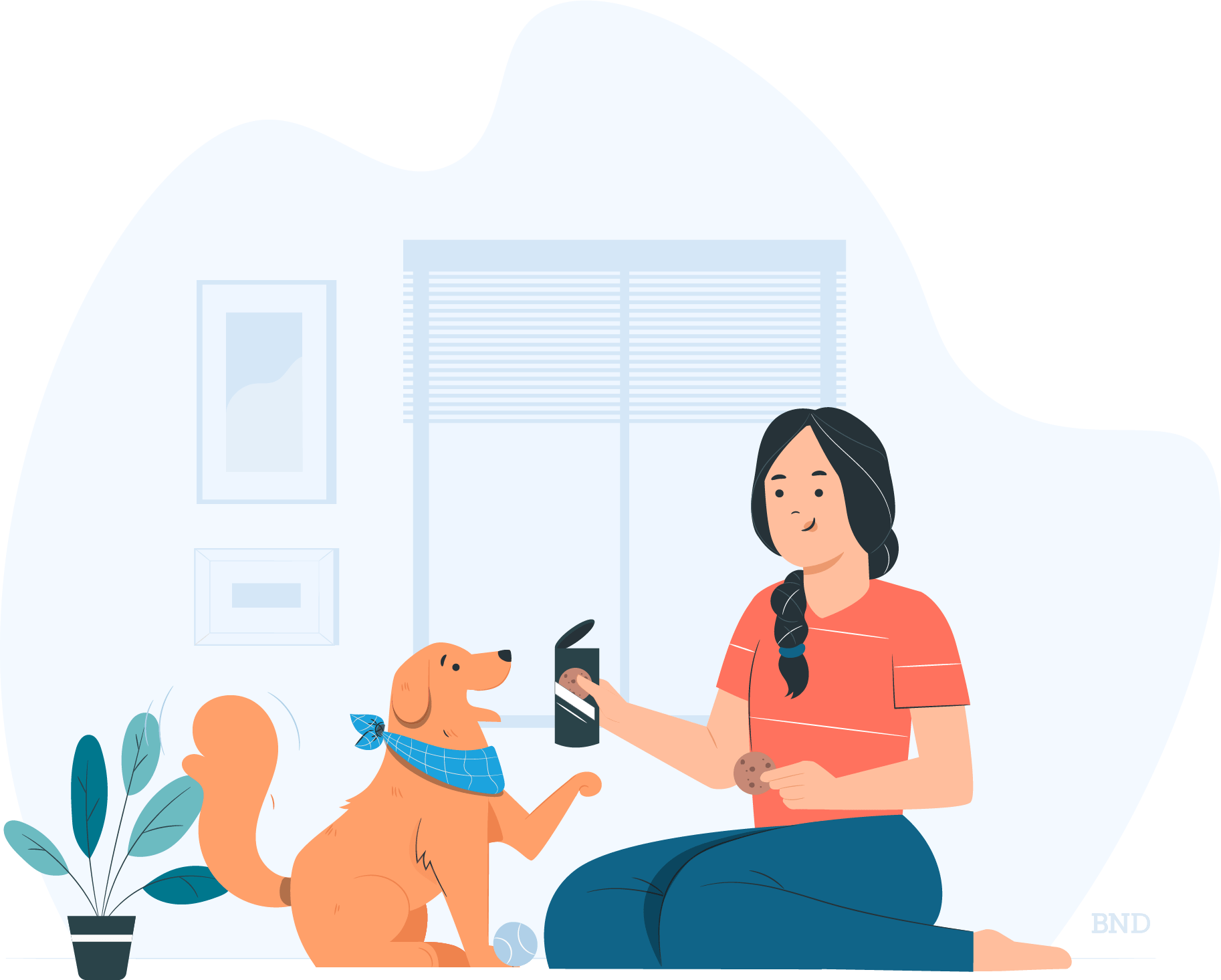 About 70% of U.S. families have a pet. When these families go away for extended periods, your pet-sitting small business can give them peace of mind. As a pet sitter, you'll watch over your clients' dogs, cats or other pets at their house. As part of the job, you'll need to feed them, give them water, play with them, and (with dogs) walk them as needed. To help keep clients satisfied, you'll need to regularly update them on how their pets are doing.
If you have other sources of income that require nothing more than an internet connection and a laptop, pet sitting may be an especially apt small-business idea. Almost all pet owners will be glad to let you work on your laptop while you spend time at their home with their pets, meaning that you can run two income streams simultaneously.
ALSO READ: VISIT
3. T-shirt printing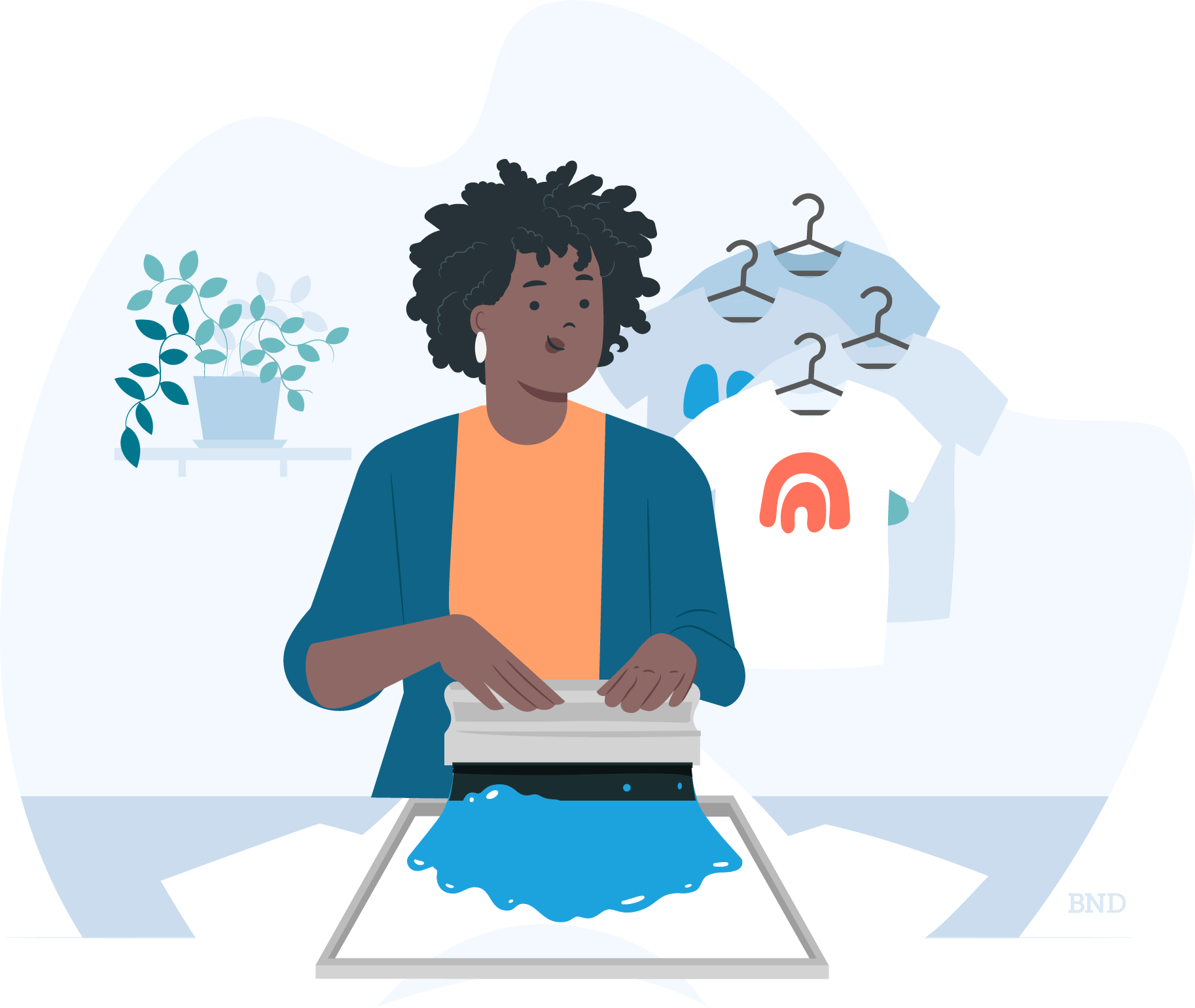 If you have a sense of fashion (or humor), you might enjoy launching a T-shirt printing business. You can also license someone else's designs and screenprint them onto a blank tee. Either way, if you have space for a T-shirt printing setup, you can easily acquire the necessary tools to get started.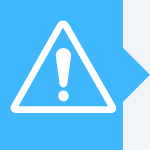 Did you know?: T-shirt printing can be a great e-commerce business. You can allow customers to place online orders and sell T-shirts in bulk. This way, you can sell to customers around the country and even the world.
4. Cleaning service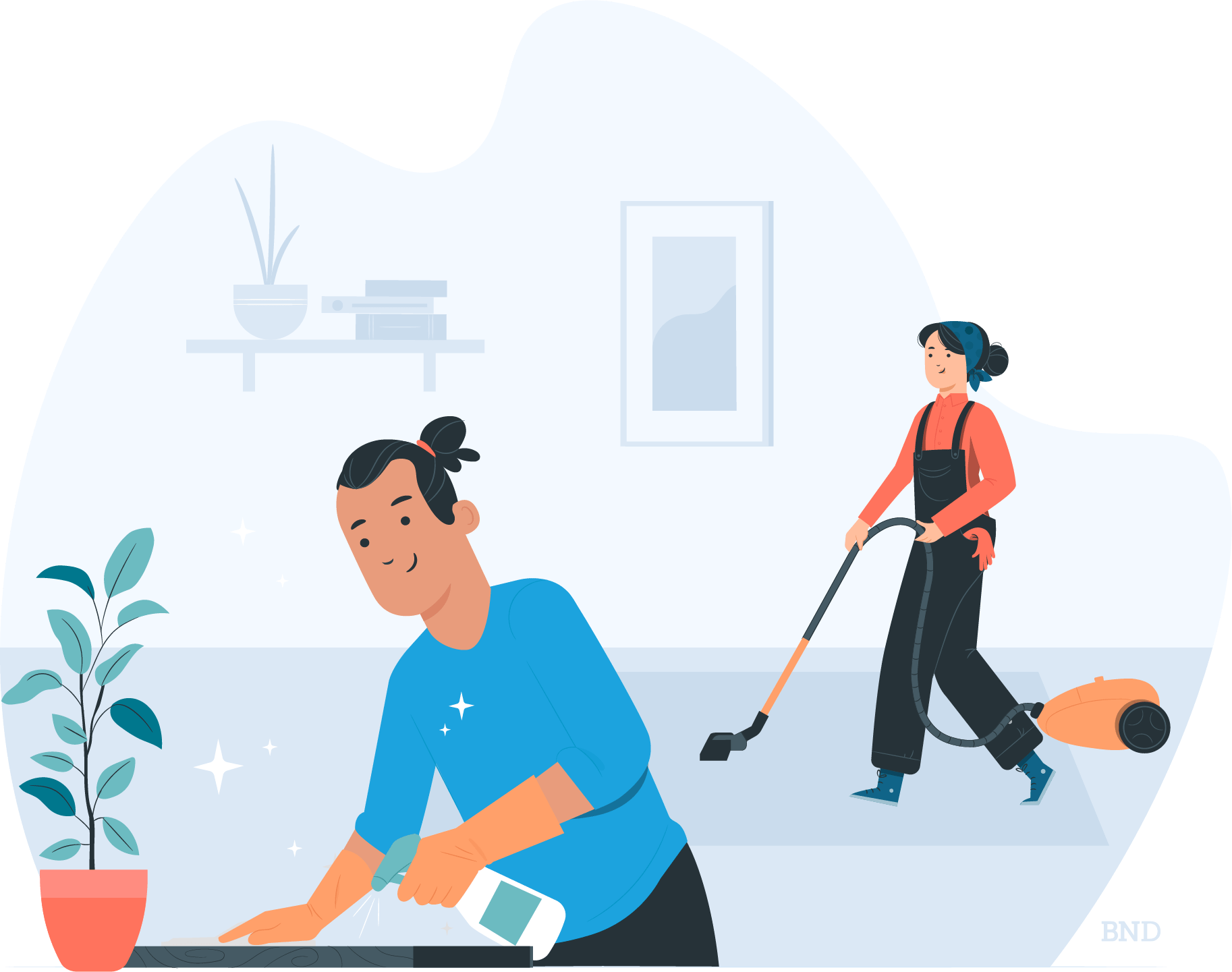 If you like to clean, you can easily turn that into a business. With a few staff members, a host of cleaning supplies and transportation, you can offer cleaning services to homeowners, apartment complexes and commercial properties. Most cleaning services charge $25 to $50 per hour. Cleaning services are straightforward businesses that require relatively little overhead; you simply need planning, dedication and marketing to attract customers.
If you're looking to differentiate yourself from other cleaning services, consider adding premium options like floor waxing or exterior power-washing for an additional fee. These services could be the deciding factor between your new cleaning service and seasoned companies that maintain too large a client list to provide that level of cleaning.
ALSO READ: VISIT
5. Online teaching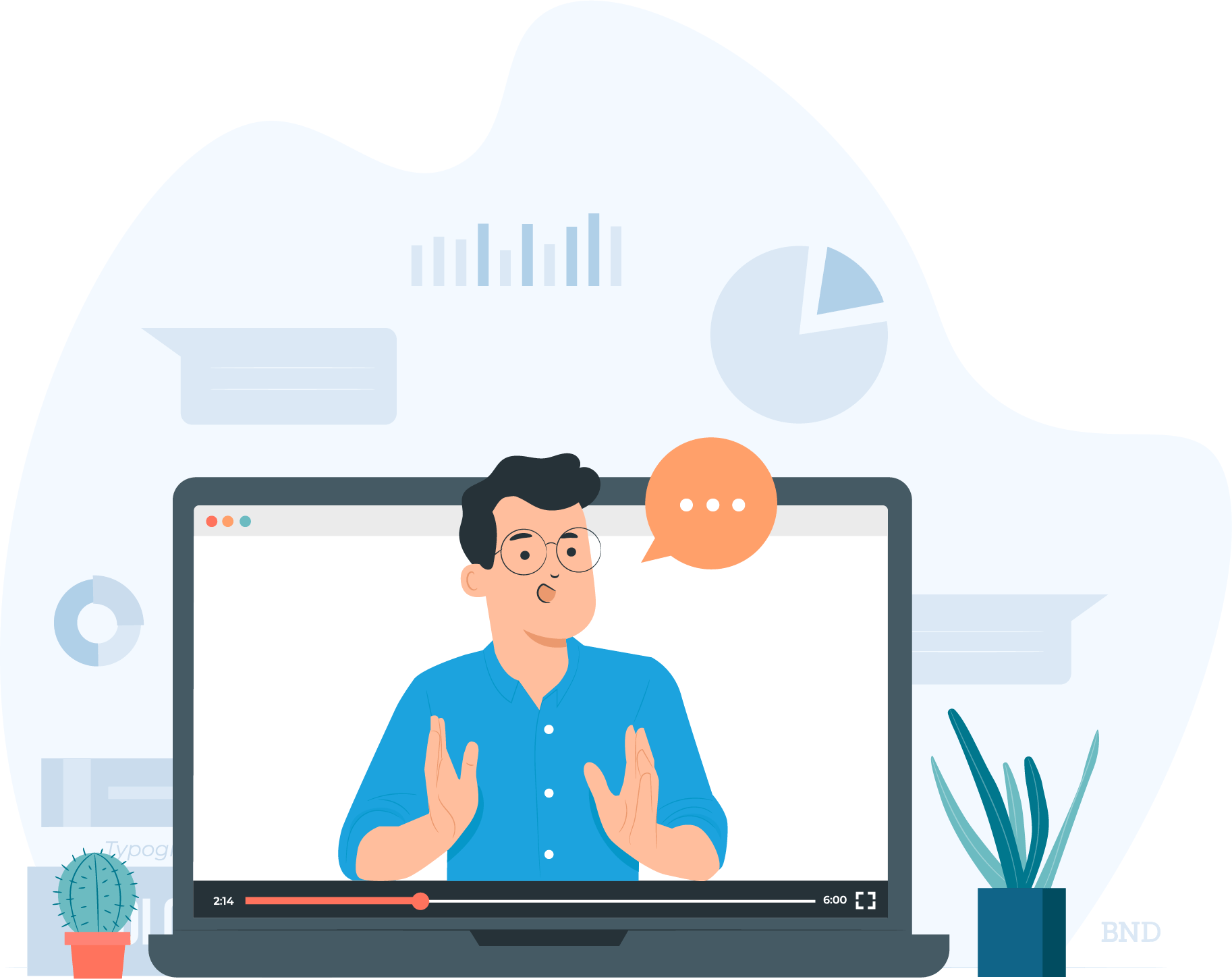 The demand for online education has opened up possibilities for entrepreneurs. Since this is an online venture, you can choose any subject you know about and teach a course regardless of location. If you don't have advanced knowledge in any particular subject, consider teaching English as a foreign language online to students overseas.
6. Online bookkeeping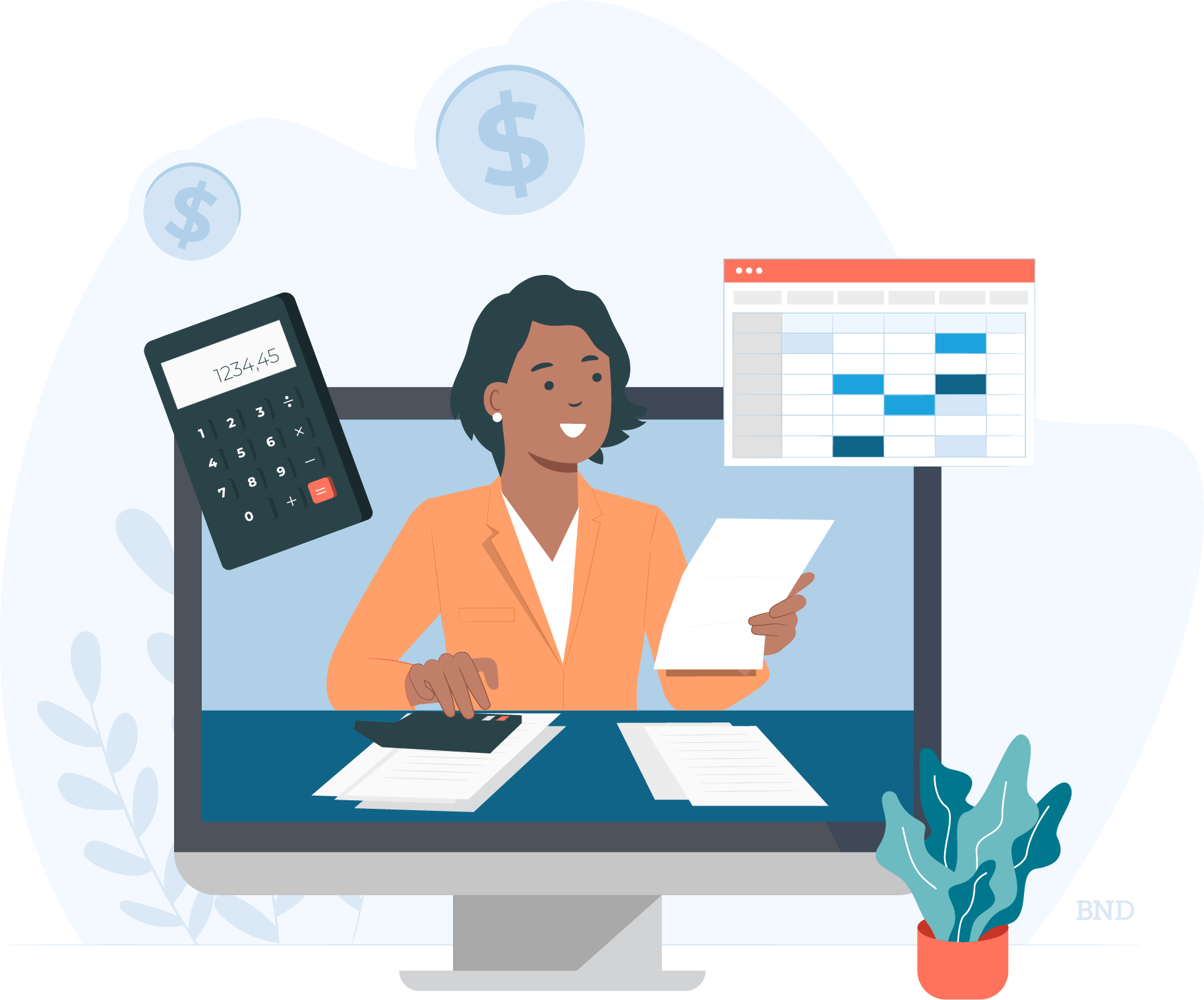 As with education, technology allows many bookkeeping services to be performed online. If you are an accountant or bookkeeper who wants the freedom and autonomy of running your own business, take advantage of modern technology to start your own online bookkeeping service.
7. Consulting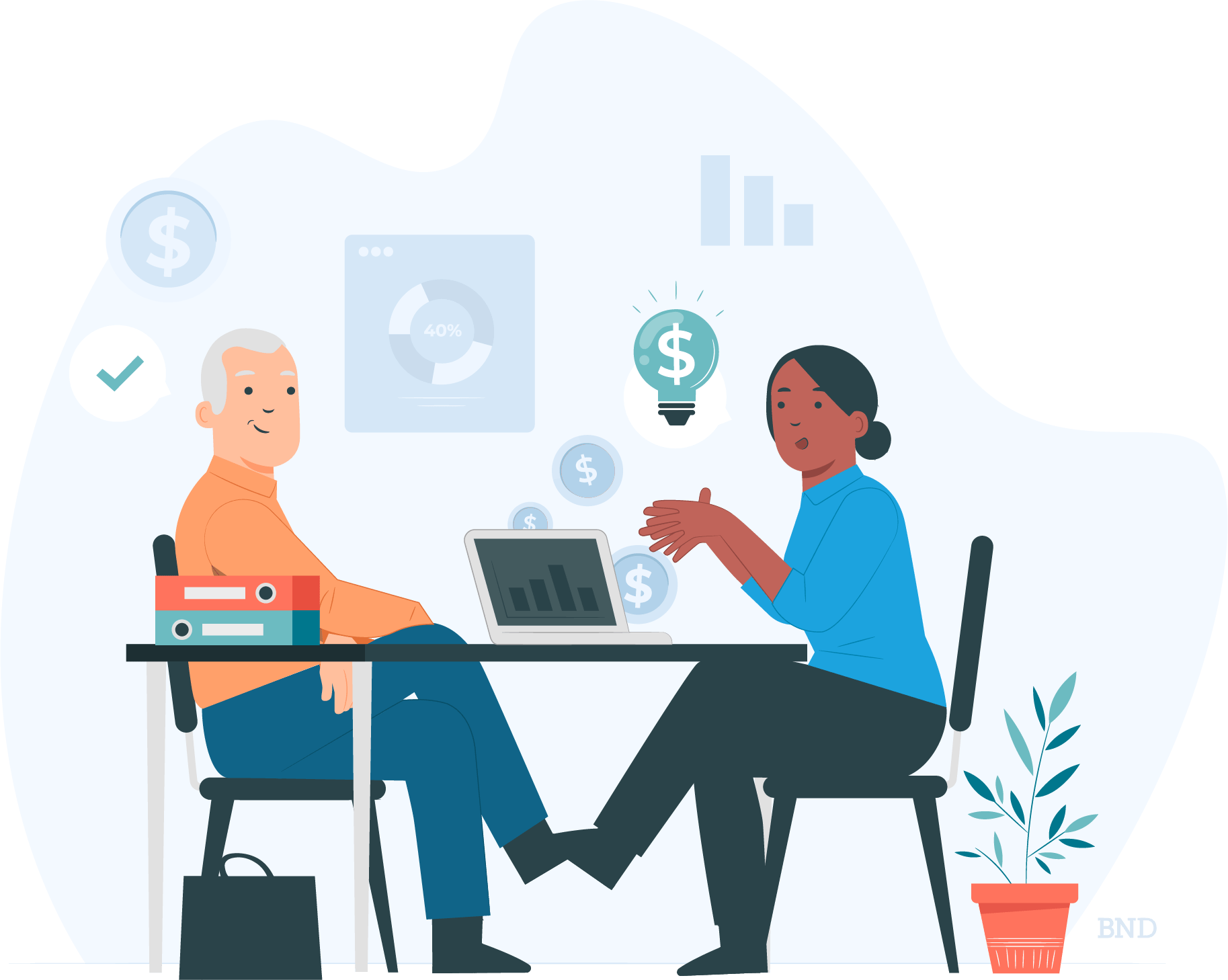 If you are knowledgeable and passionate about a specific topic (like business, social media, marketing, human resources, leadership or communication), consulting can be a lucrative option. You can start a consulting business on your own, then grow your business and hire other consultants over time.
ALSO READ: VISIT
8. Medical courier service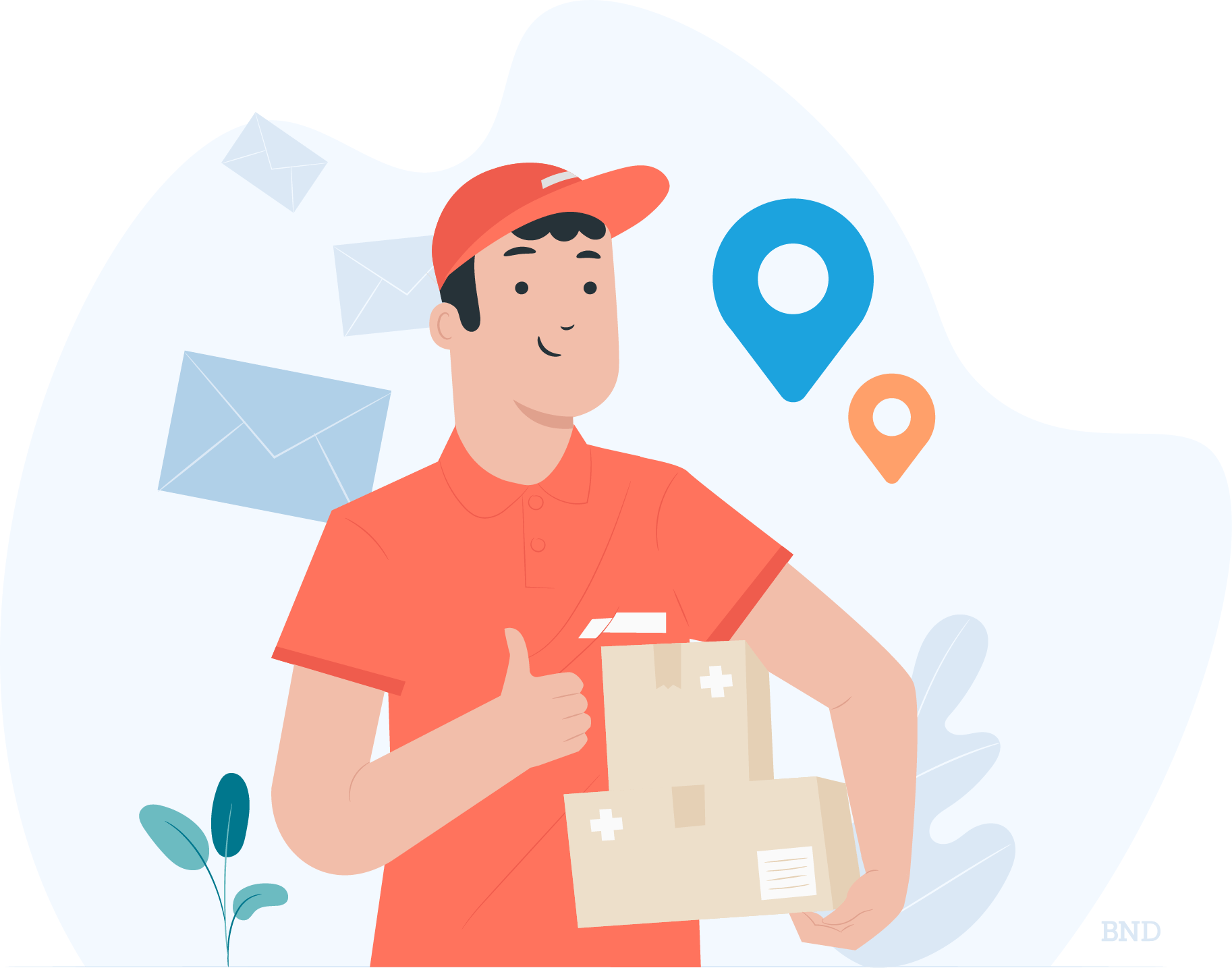 If you have a reliable vehicle and good time management skills, consider creating your own courier service – more specifically, a medical courier service. As a driver, you would be responsible for transporting medical items like lab specimens, prescription drugs and equipment. You could start your courier business on your own or hire other drivers to work for you.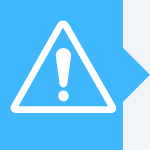 Did you know?: The healthcare industry is expanding, which is a good sign for medical courier service job stability. There's a wide range of client groups your business can serve, including hospitals, nursing homes, labs and private practices.
9. App development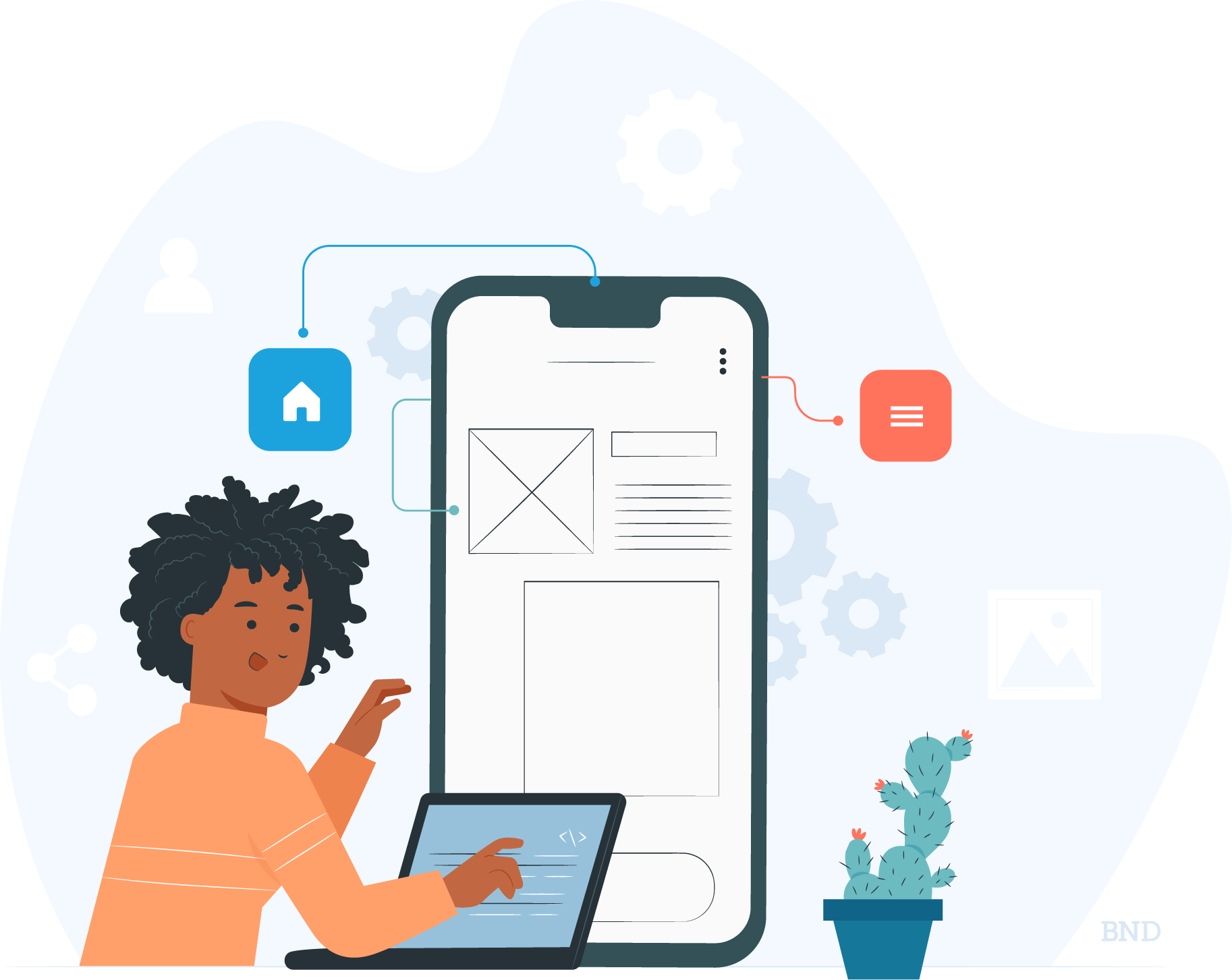 If you are knowledgeable and experienced in technology, you may want to consider a career in app development. Smartphones are an everyday accessory for many Americans that has increased the demand for mobile apps. Similarly, virtual reality software has become popular in recent years, so there is also a demand for VR app development.
ALSO READ: VISIT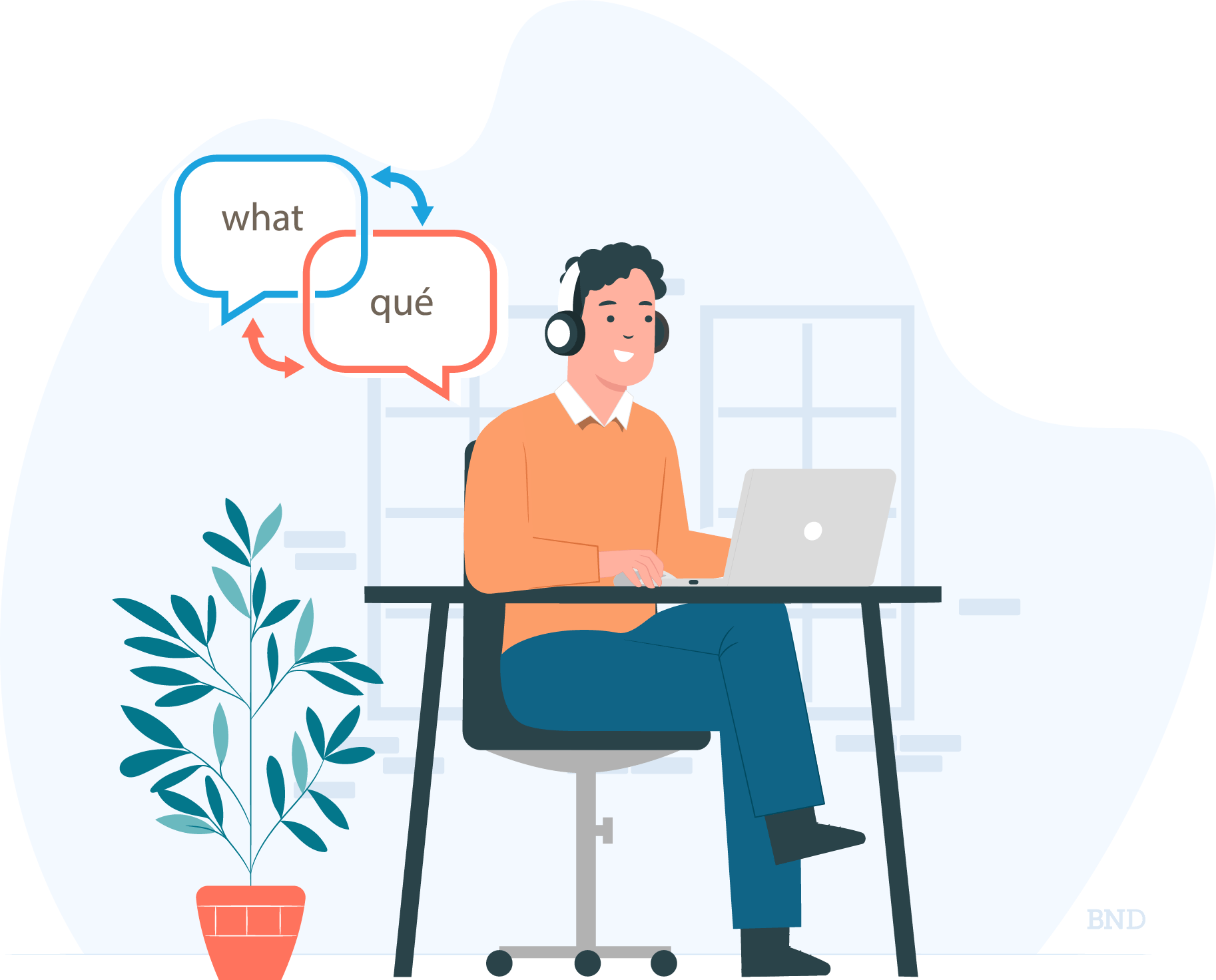 If you have a good ear and can type quickly, a transcription service would allow you to work from home with a flexible schedule. Medical transcription services are especially needed as voice recognition technology proliferates for healthcare provider dictation.
You can accept as few or as many transcription jobs as you'd like. This flexibility can be especially beneficial if you're not looking to start all at once or if you have a day job you would like to keep for now. To boost your business prospects and justify charging more, consider becoming a certified transcriptionist and delving into a few specialties.
Medical transcriptionists typically charge 6 to 14 cents per line of transcription, which adds up quickly. The typical turnaround time for transcription work is 24 hours, so it's important to stay on top of the jobs you accept. However, the ability to accept only a few requests at first means you can scale up as you are ready. Best of all, there is very little startup cost and overhead. You only need a computer, the appropriate software and a secure messaging service.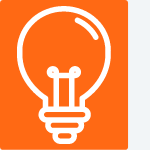 Tip: While not required, a medical transcription license can increase your business's competitive advantage while expanding your customer base to include larger companies. Some service providers prefer that their transcriptionists have training from a certified program.
ALSO READ: VISIT
11. Professional organizing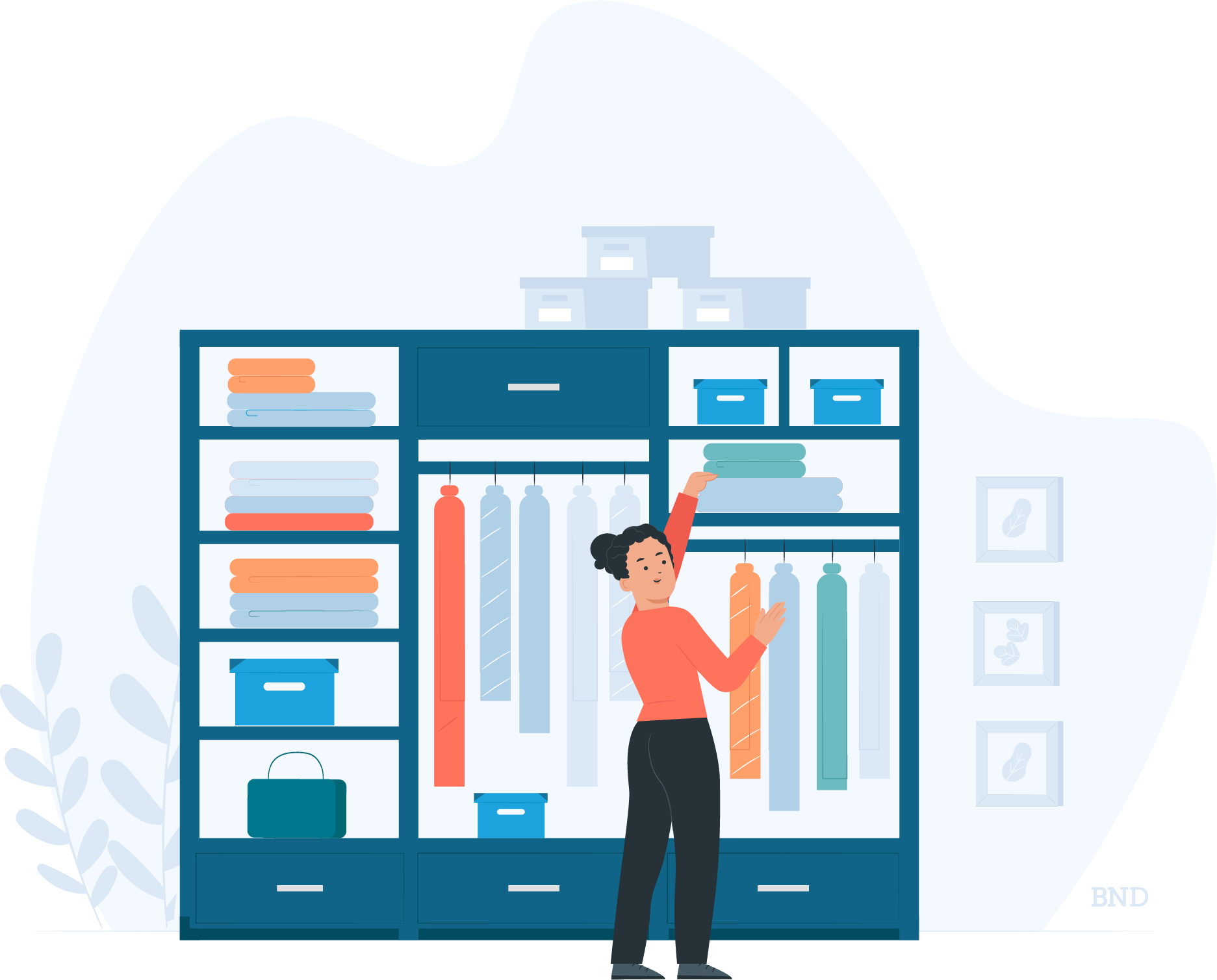 Looking for a business idea that can really spark joy? Professional organizers, like Marie Kondo, help people declutter and minimize for a living. In an age of materialism, many people are desperate to downsize and take control over their possessions. Minimalism is becoming extremely popular, but people often find it hard to part with things they've owned for a long time. Part of being a professional organizer is helping clients develop a system for downsizing.
If you're a highly organized person who enjoys making spaces functional and comfortable, you might be good at coaching others to do the same. People will pay you to help them devise a method of minimizing their possessions and maintaining an organized space. To promote your business, ask if your clients will let you take before-and-after photos of the areas of their homes you've organized. If so, you can use those to create a portfolio that you can put on social media to attract more clients.
12. Freelance copywriting or content writing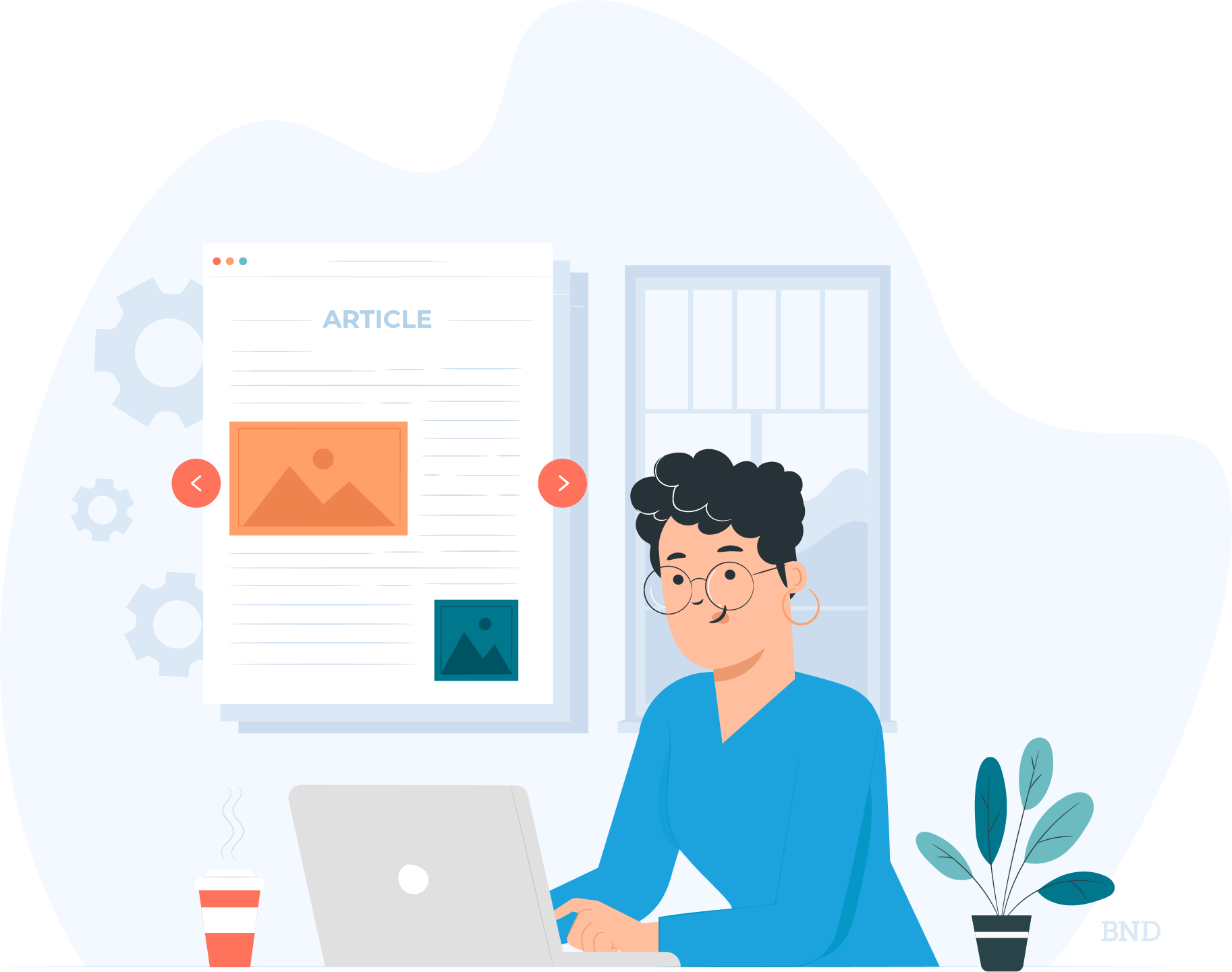 If you're a natural wordsmith with a bit of marketing knowledge, you can establish yourself as a freelance copywriter or content writer. Whether you write blogs, web content or press releases, plenty of companies will pay for your services. Increase your value by using SEO knowledge to help clients craft a strategy around specific keywords that their target audience is already using in their online searches.
Freelance copywriting is a great business to run because as long as you have an internet connection, you can work. It's a business that you can operate from the comfort of your own home or even from the road if you travel. If you establish a large enough network and gain referrals from satisfied clients, you could even make freelance writing your full-time job.
ALSO READ: VISIT
13. Home care service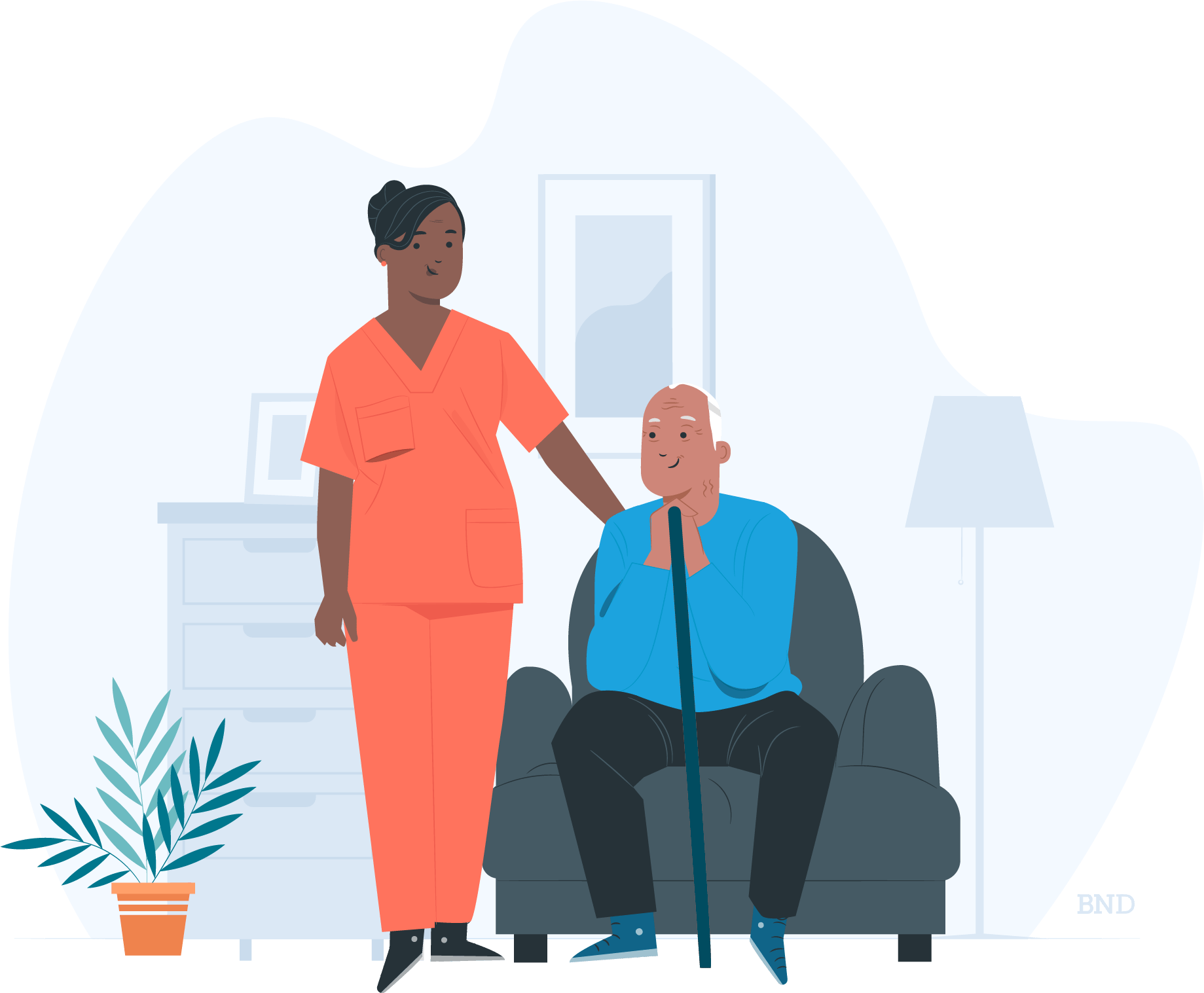 A background in care and hospitality can go a long way to support housebound seniors who require in-home care. It's also a service for which demand is only going to grow. According to the Population Reference Bureau, between 2020 and 2060, the 85-and-over population is projected to triple from 6.7 million to 19 million. The global number of centenarians (those over age 100) has already reached nearly 600,000. Many will need care and assistance, often in their own homes.
Luckily, you don't need a background in healthcare to help seniors and grow a successful business at the same time, although those skills will be in demand as well. Many seniors need help with all kinds of tasks, like errands or repairs around the house. With some experience, you could consider growing your business to help seniors transition from their homes to assisted living facilities, offering services such as packing, transporting, setting up, or storing their furniture and possessions.
ALSO READ: VISIT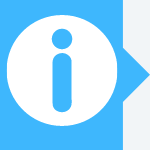 Key takeaway: Senior home care is a rapidly growing industry. As a senior care provider, you can tap into this market while offering seniors premium care and assisting them with everyday tasks.
14. Translation service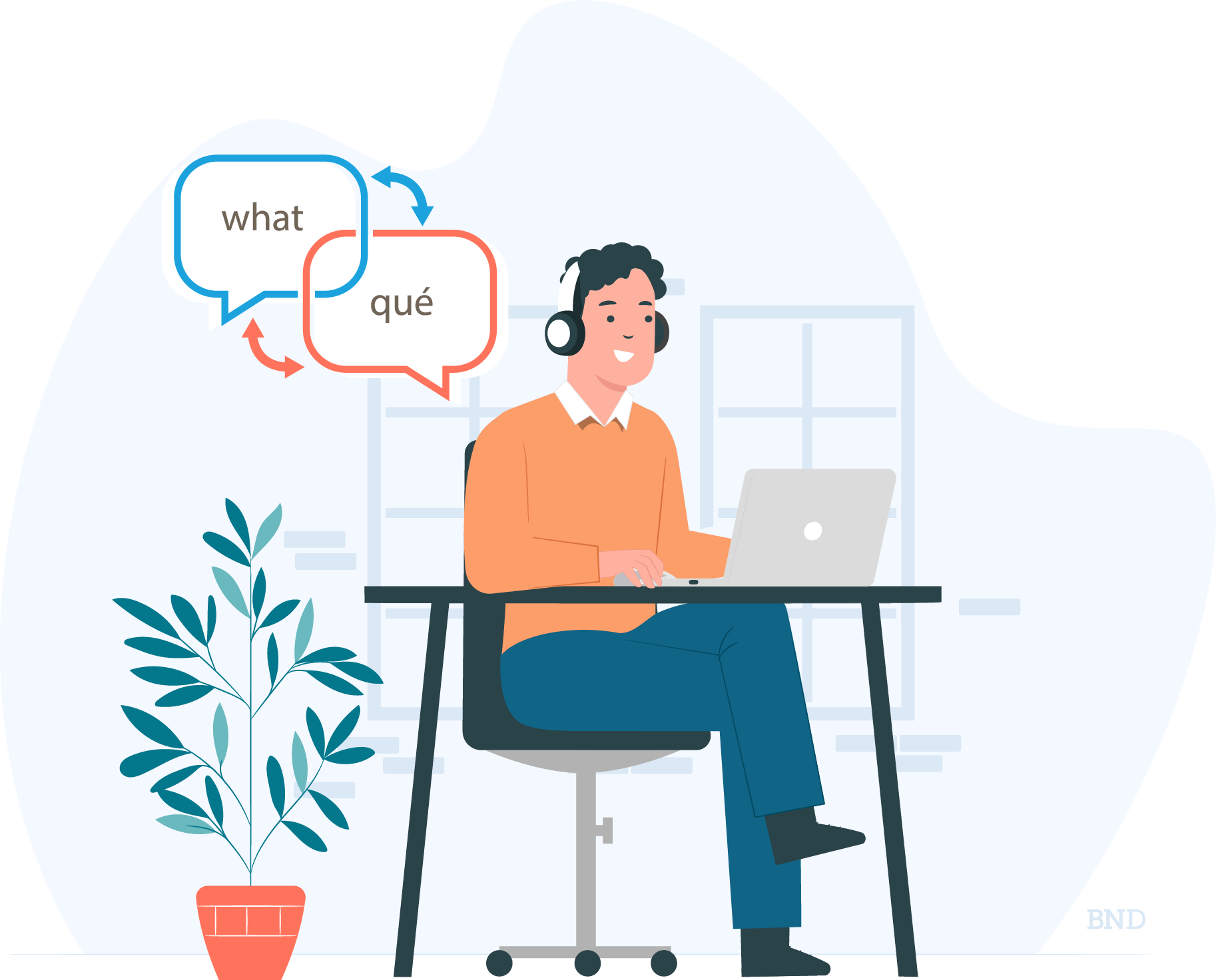 According to research from IBISWorld, the translation services industry saw a decline in 2020, as did many industries; however, IBISWorld forecasts a "major uptick" for the industry over the next five years. That projected growth isn't surprising, as the internet has opened up entrepreneurs in other countries to English-speaking markets, and vice versa.
This trend has created an opening for multilingual speakers to offer specific services, such as document translation and the translation of website information into languages for use in other markets. If you're fluent in multiple languages, you could be successful in carving out a niche in the translation services industry.
15. Digital marketing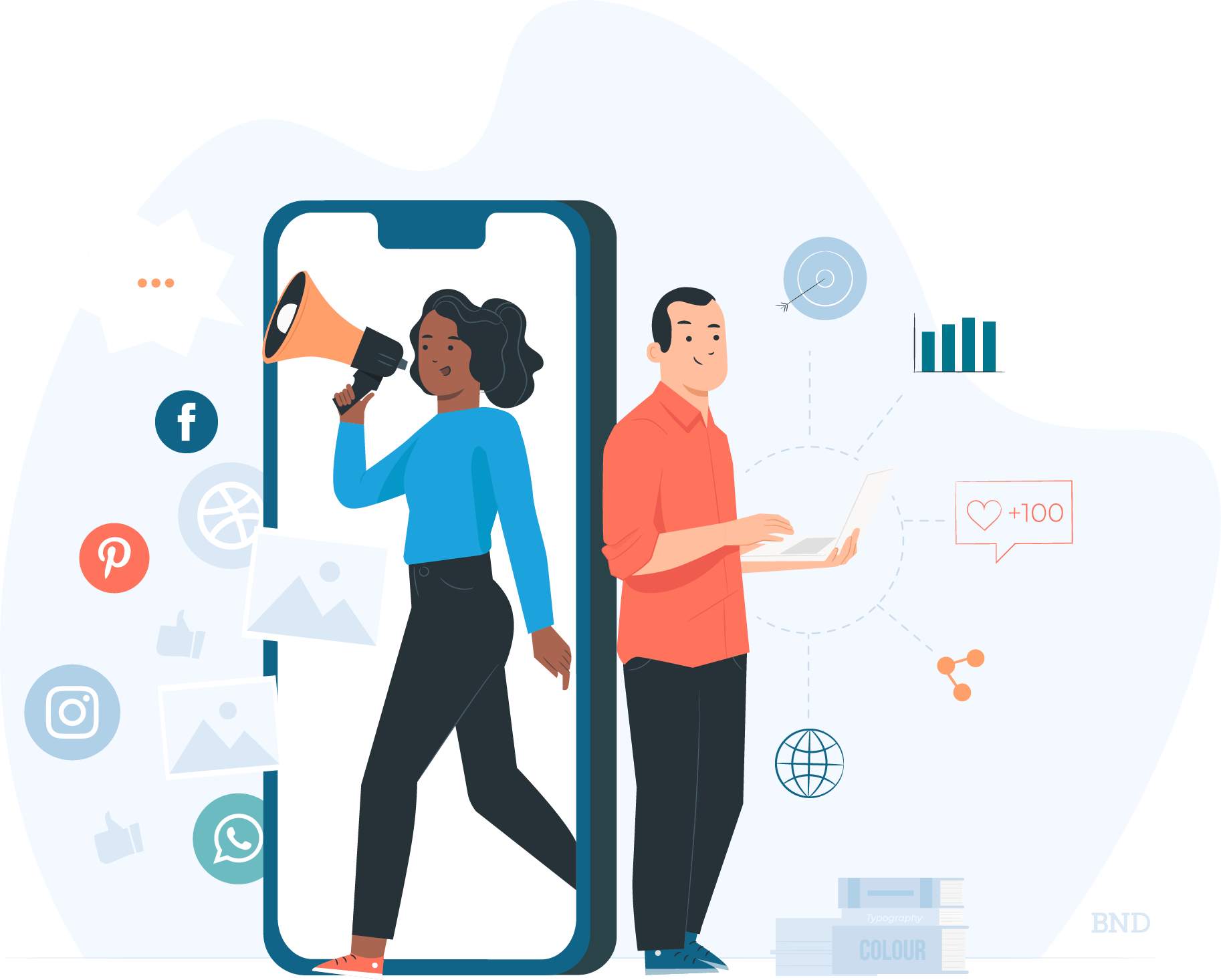 The importance of the internet grows with every passing day, but it also becomes harder for businesses to cut through the online clutter and properly market themselves. Digital marketing services are always in demand. Yet, many small and midsize companies would rather outsource them than establish a costly in-house team. If you have chops in SEO, content marketing, pay-per-click advertising, web development or social media management, you could seize a business opportunity that allows you the freedom to work from home.
ALSO READ: VISIT
Digital marketing is an important part of any brand, so you'll need to respond to developments in your clients' marketing strategies. Social media management entails watching for comments and messages around the clock, not just scheduling posts with a set-it-and-forget-it mindset. If you enjoy strategizing and implementing marketing plans meticulously, digital marketing could be the right business for you. You may also consider becoming an affiliate marketer, which is another form of digital marketing.
16. Owning a food truck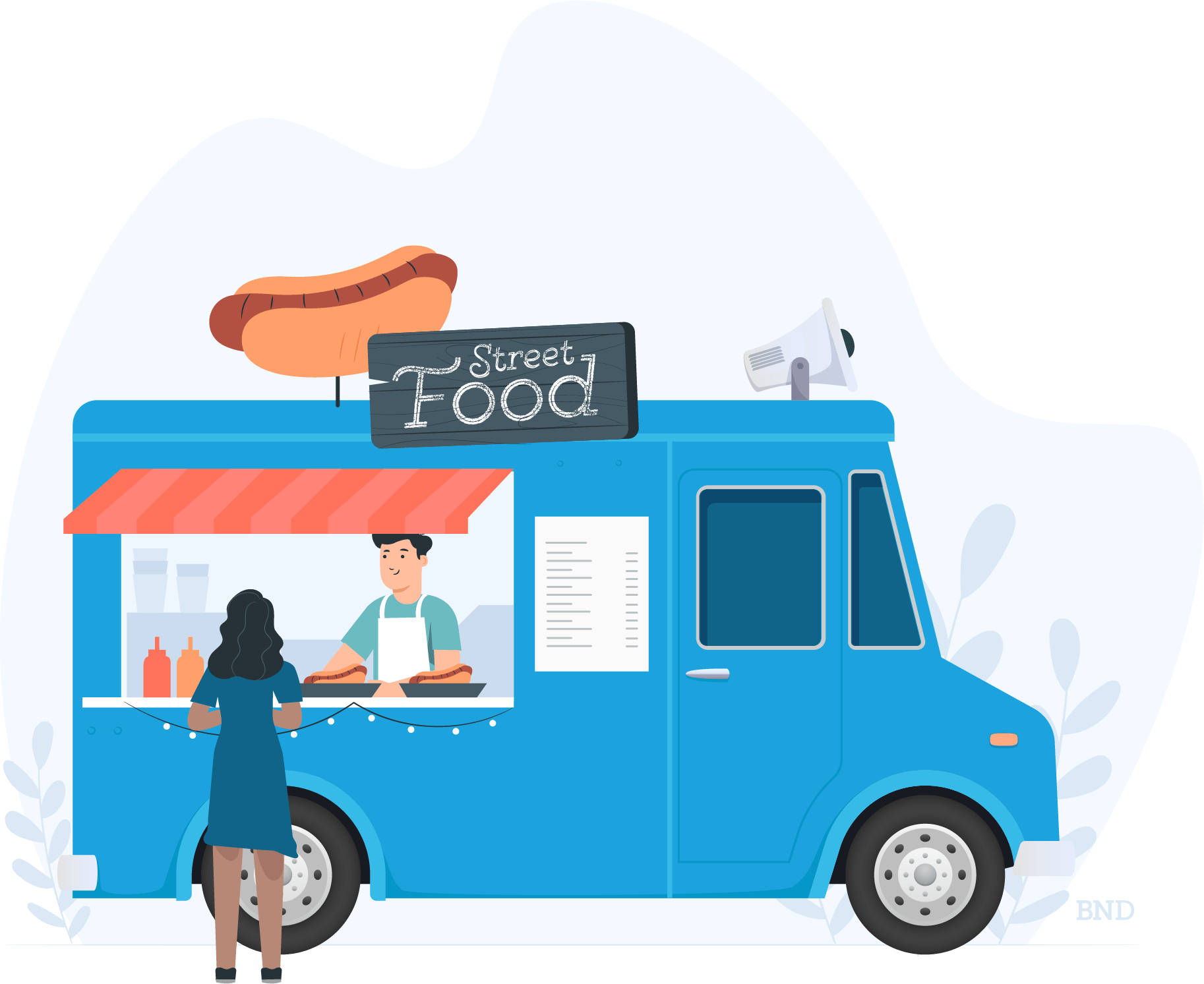 Food trucks come in all shapes and sizes, serving up a wide range of snacks and cuisines. Take your favorite styl